@AnnChristianse3 Statistics
We looked inside some of the tweets by @AnnChristianse3 and found useful information for you.
Inside 100 Tweets
Time between tweets:
8 months
Tweets with photos
14 / 100
Tweets with videos
0 / 100
Tweets with links
14 / 100
The name of the social network was originally "Twttr", later changed to Twitter.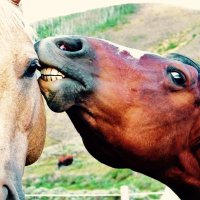 According to multiple sources, Mitch McConnell's home state of Kentucky has elected Democrat, Andy Beshear, as its next governor.
RT to make this trend people. They can't get away with this.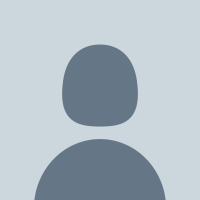 Quoted @AkilahObviously
If the civil war pops off let's post up at the library. Lord knows they're not headed there.
So true!
Donald Trump came down harder on Elijah Cummings for being a patriot than he did on Saudi crown prince Mohammad bin Salman for slaughtering Jamal Khashoggi. #TrumpIsARat