We looked inside some of the tweets by @DAZN_USA and found useful information for you.
Inside 100 Tweets
Time between tweets:
an hour
Tweets with photos
62 / 100
Tweets with videos
29 / 100
Rankings
(sorted by number of followers)
31% of the average smartphone owner's Internet time is spent social networking – close to twice as much as email.
Hey @ESPN and @FOXSports: We want to watch #WilderFury2, but can't decide on a network. Who should we hang out with tonight? Make your pitch 👇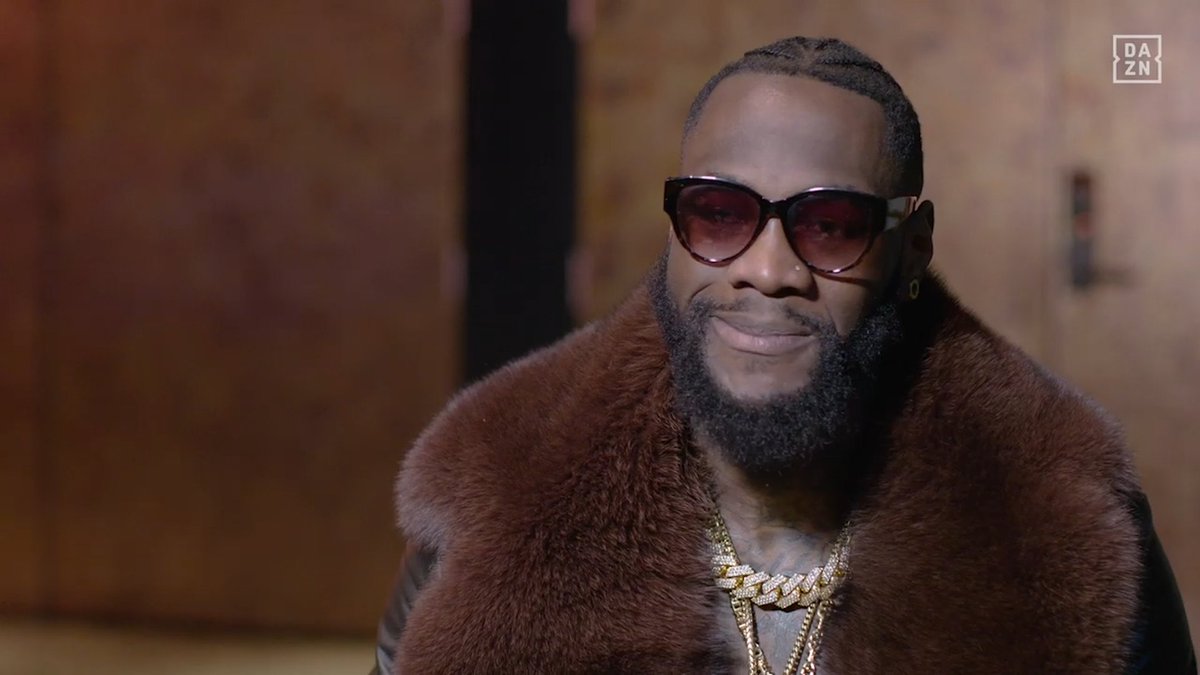 "One champion, one face, one name." 🔊⏫ If @BronzeBomber wins on Saturday, what's next?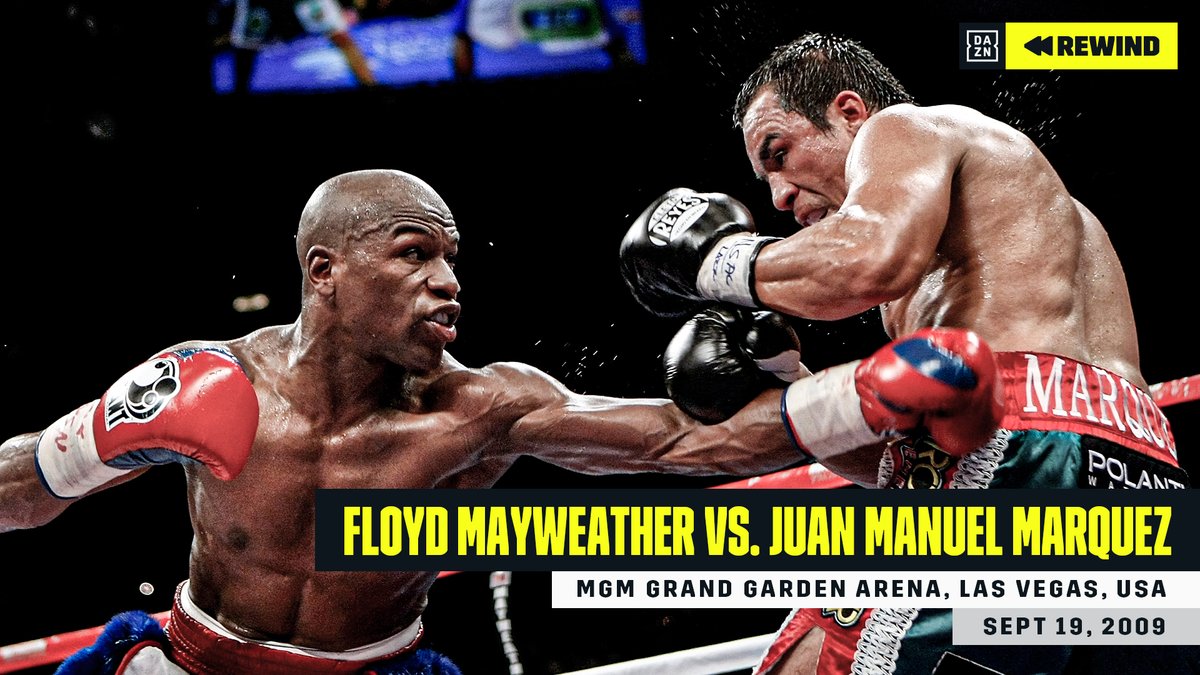 In 2009, Floyd Mayweather returned to the ring after a near two-year layoff in a masterful performance against Juan Manuel Marquez. Watch Floyd's 40th victory in our latest DAZN Rewind 👉 http://bit.ly/MayweatherMarquezRewind …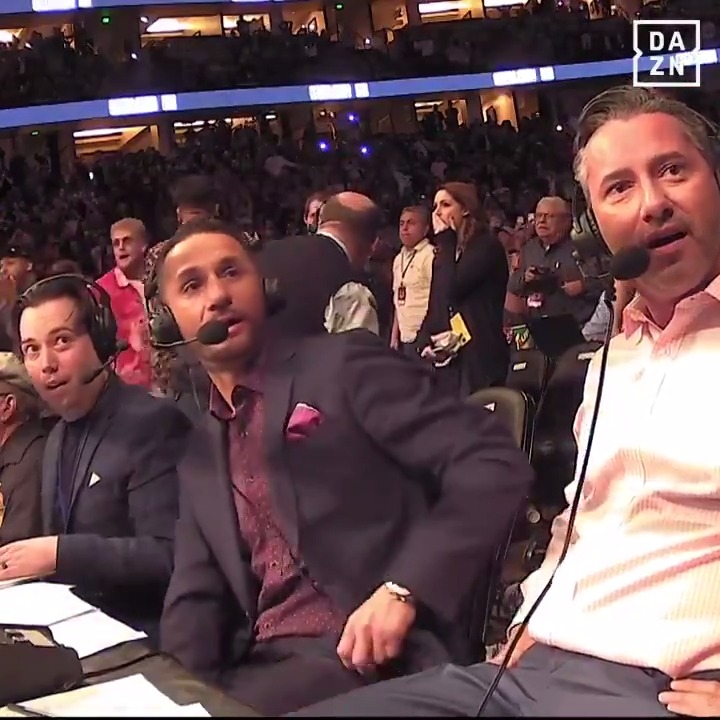 Our commentary team was in awe of @KingRyanG's KO on Friday night. 😮
Hey can I fight with you? Love u bro nobody can't beat you 🤛🏻