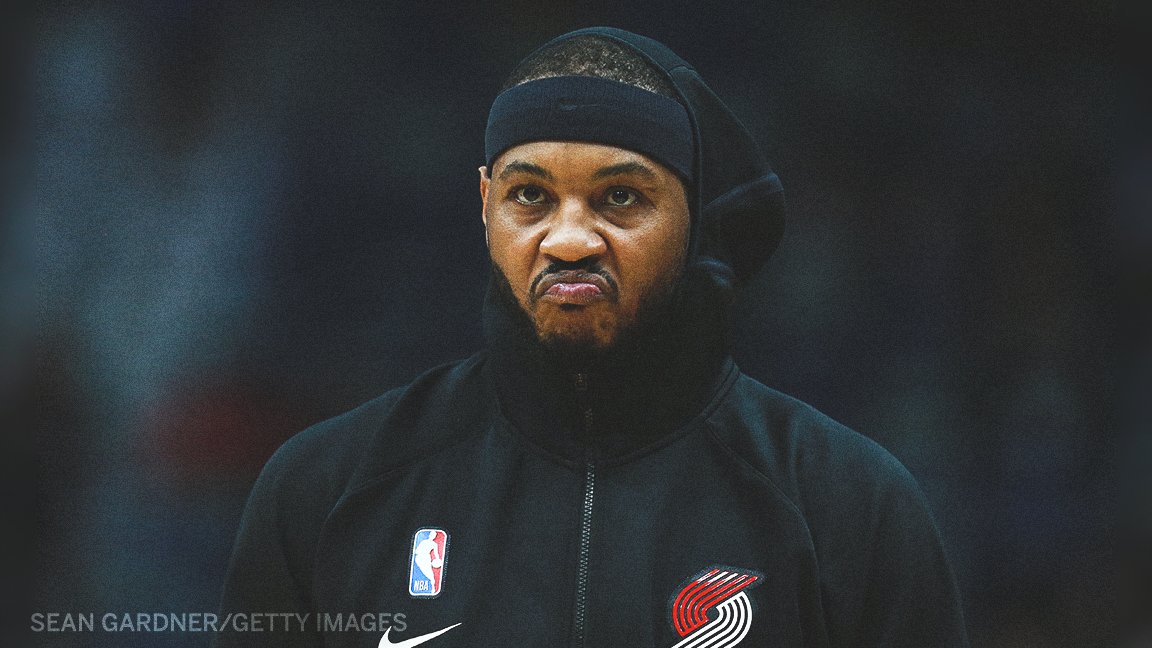 Carmelo Anthony has been named the NBA's Western Conference Player of the Week. https://t.co/rWP72V5p0F
@ESPNNBA Yeah clearly Harden, Luka, Bron, Ad don't exist. Come on now. A pity award

@ESPNNBA Of we're going by individual performance it's Harden. If we're going by quality wins it's Luka. If we're going by every kid gets a participation ribbon it's Melo.