We looked inside some of the tweets by @Elianism and found useful information for you.
Inside 100 Tweets
Time between tweets:
17 days
Tweets with photos
14 / 100
Tweets with videos
0 / 100
On average, Twitter users spend 21 minutes monthly on Twitter.
Quoted @Xerox
The inventor of cut/copy & paste, find & replace, and more was former Xerox researcher Larry Tesler. Your workday is easier thanks to his revolutionary ideas. Larry passed away Monday, so please join us in celebrating him. Photo credit: Yahoo CC-By-2.0 https://xerox.bz/2PboMOe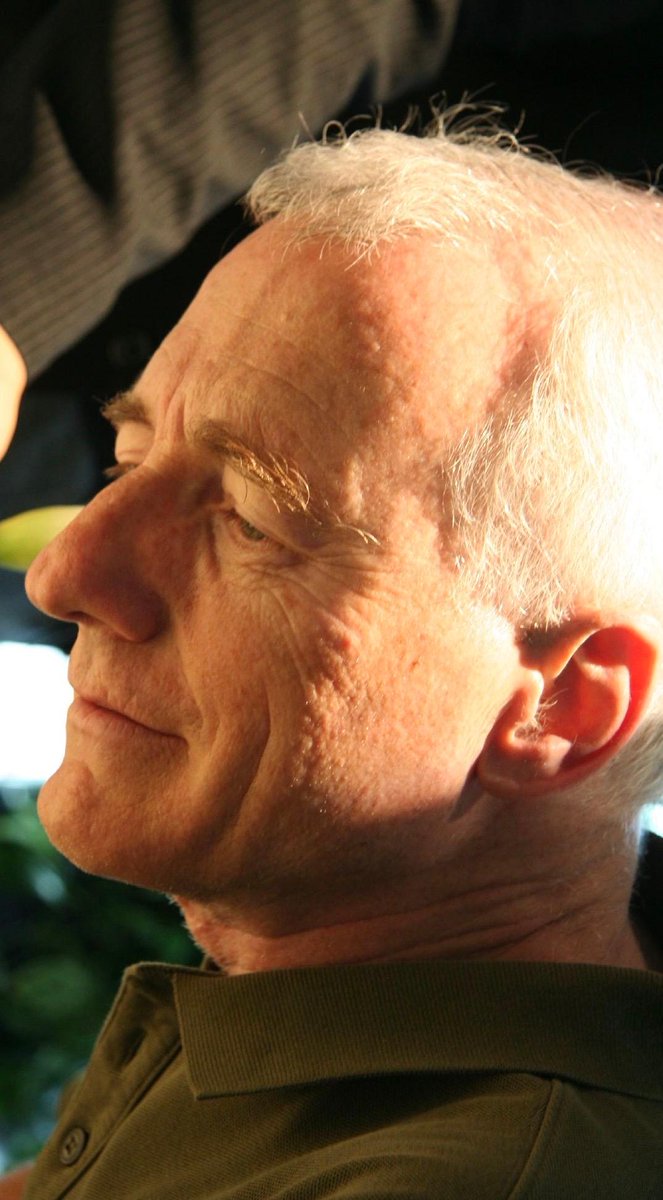 How many ppl touch our lives and we don't even stop to think about it!
Quoted @babadookspinoza
Feeling the need to be productive every second of the day is extremely psychologically unhealthy. These capitalist vampires are trying to suck workers dry when we're already more productive than we've ever been despite stagnating real wages since the 1970s.
Total truth here. Every time I've done work-sleep-work-sleep for extended periods of time (8 months longest, 2 weeks in grad school) I ended up breaking down afterwards. That made me so uproductive than if I had had a work-LIFE #balance & isn't worth it on several levels.
'To see a #waterfall in your dream is symbolic of letting go...releasing pent up emotions & negative feelings. Alternatively, the dream represents your goals & desires. In particular, if the waterfall is clear, then it represents revitalization, regeneration & renewal.' #dream
Every time I hear .@TheWeeknd sing "you're the one I'll roll the dice on (Dice on, dice on, dice on)" it sounds like he's saying .@Dyson and I think there's a missing partnership/marketing opportunity there.
Do you have a celeb that you mentally refer to so far as age/where to be in life? Mine's .@rihanna lol...we're about a month apart. #HappybdayRihanna 👑 🎉
Yes, Michael Bloomberg is a racist, sexually harassing, out-of-touch billionaire who bought his way into the primary, but I would like us to remember that he also has the charisma and debating style of a golf pencil
Quoted @fentybeauty
Full-on. Fanned-out. Eye-opening lashes. NEW FULL FRONTAL MASCARA does it all. Now at Sephora.
*Sees ad w huge Rihanna face* **Is this the album cover/announcement?!** ***Oh, eyelashes...***
Here's a brief reminder to @MSNBC et al: These are 5 different, extraordinary women. I'm already sad not to have the opportunity to vote for @SenGillibrand or @KamalaHarris, in part due to your sexist coverage. Don't erase @ewarren or @amyklobuchar - both leading candidates!