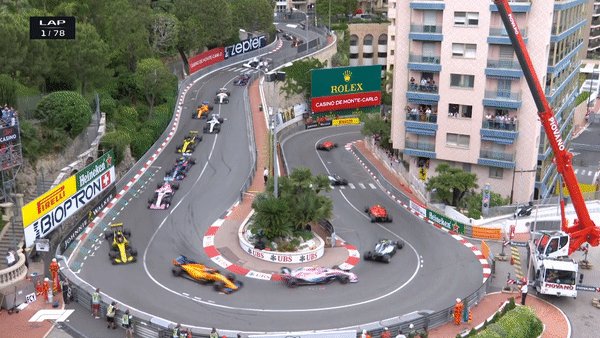 😮 #F1Rewind https://t.co/DIHiFFnSYv
@F1 Valtteri Bottas https://t.co/Kx6xIfmjf2

@F1 Oh boy i sure do hope leclerc gets a good result

@actual_toaster1 @F1 This will be Ric's year. For sure.

@F1 I miss Trulli train😢

@F1 ???

@F1 Sol apeksi keserek!

@F1 Have a word with SkyF1 please, it's constantly Monaco GP's on repeat.