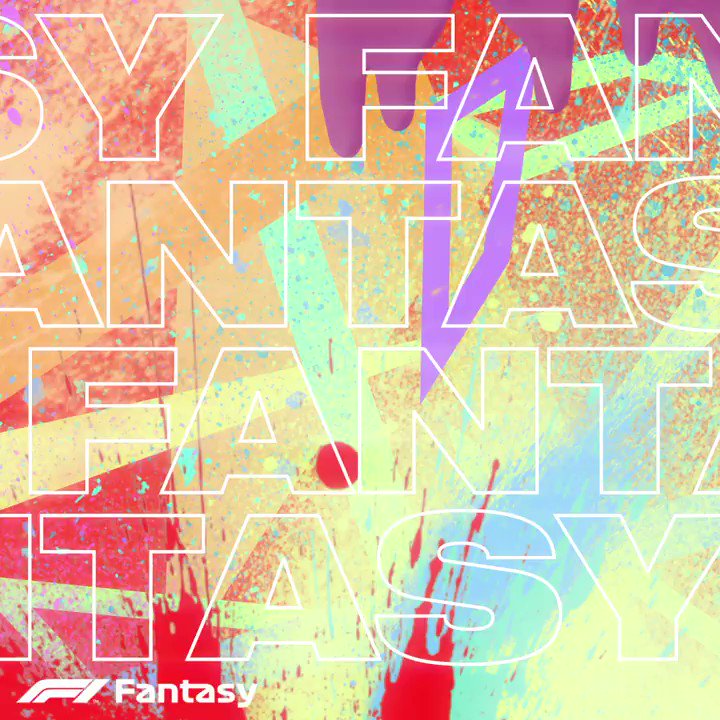 Wanna play #F1Fantasy this season? Watch this explainer and then sign up here >> https://t.co/dYTVH7khw6 https://t.co/EpVbrmwCNb
@F1 If I win the game this year, I don't want a prize. I just want you to hire someone who won't keep screwing up the graphics on your posts.

@F1 @tomwilliams2410 fancy doing this, this year?

@F1 Start with 100m spend it on staff before even getting to go racing in July then sell the team July 4th.