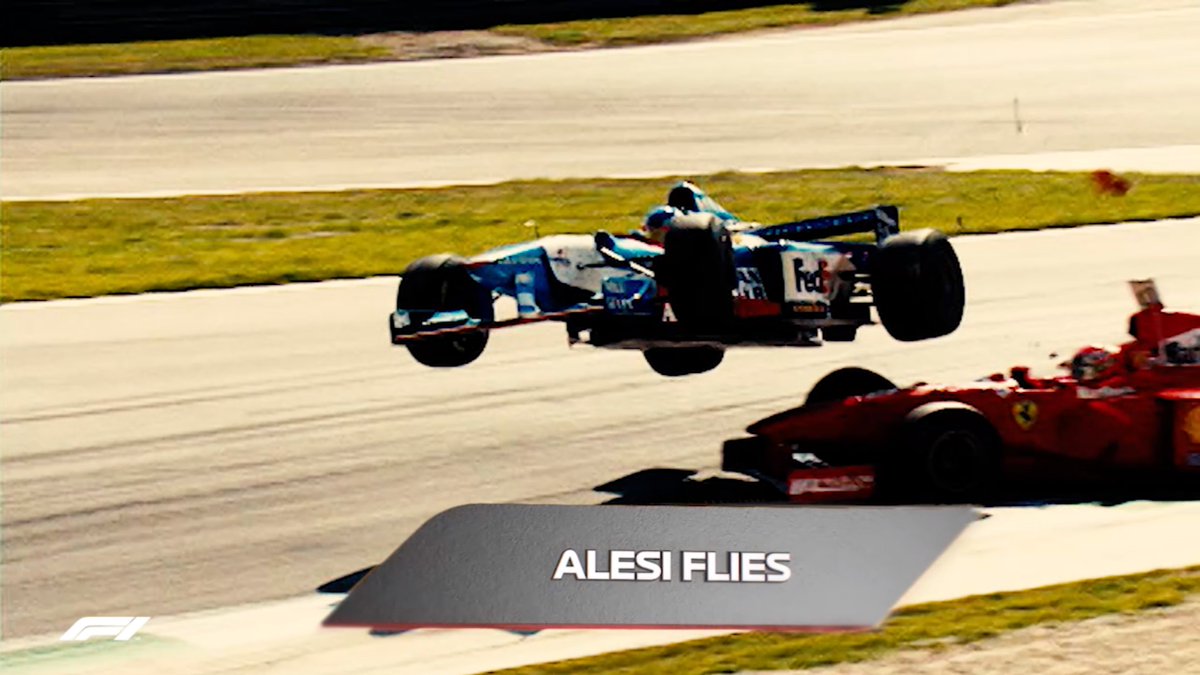 Flying cars, photo finishes, fiery pit stops and more 😮 #AustrianGP 🇦🇹 #F1 https://t.co/xfPVBubPfD
@F1 F1 cars should look more for security then for speed

@F1 That Keke's comment was hilarious 😂 👌

@F1 @schumacher 👑❤️🏎🏁🏆 Schumacher was always on Fire! He always put on a show. Schumacher: Okay guys, Stay Frosty Ferrari: Yes https://t.co/NWuOrJsRD7

@F1 Can you please post all of Clive James' stuff on the regular youtube channel? That would be great, thanks. Some are very hard to find.