We looked inside some of the tweets by @FKAtwigs and found useful information for you.
Inside 100 Tweets
Time between tweets:
4 days
Tweets with photos
32 / 100
Tweets with videos
21 / 100
Rankings
(sorted by number of followers)
46% of U.S. social media users now access platforms such as Twitter and Facebook via their mobile phone, up 9% – almost one-quarter overall – from 2011.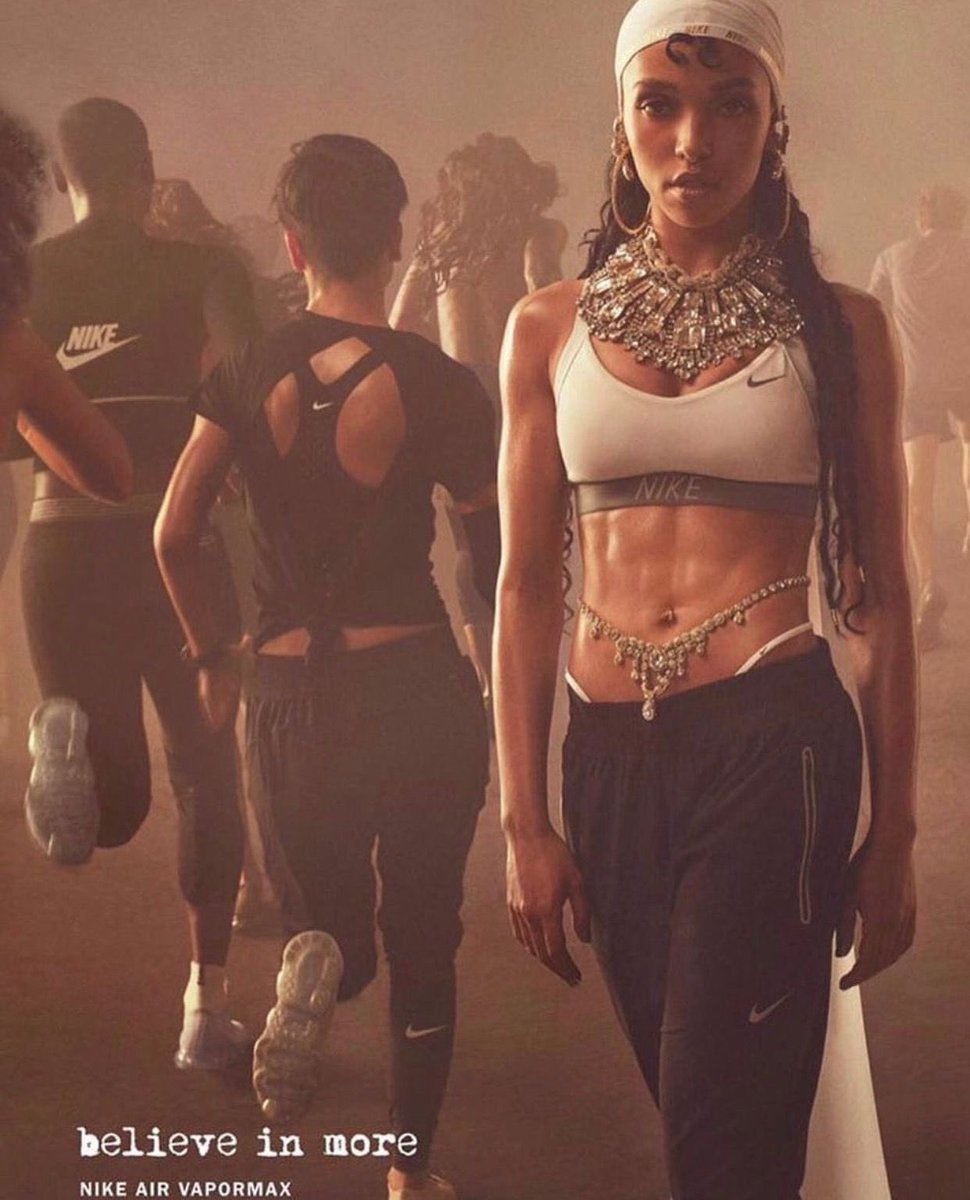 don't quite look like this now after weeks in quarantine <3 buuttt no stress, we can get thurrr together! my pre shoot abs on ig live in 10 mins x https://t.co/RzEyst9pz0
I stretched with FKA Twigs this morning, meditated, had a cup of tea, a tangerine and 3 cups of water. What y'all do?
im trynna be like fkatwigs. she said if she ever has free time she's always stretching cause she doesn't feel like herself unless her hips are open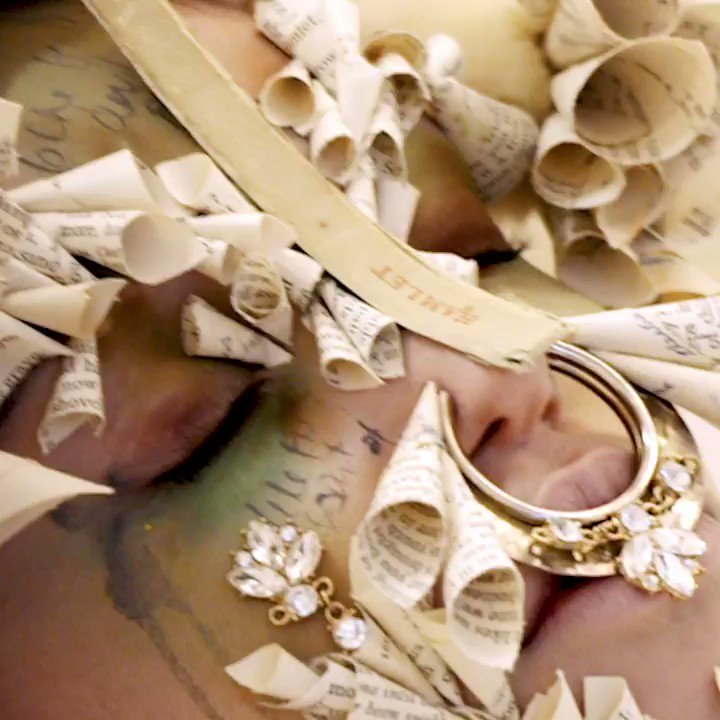 i feel very grateful to have been able to create this issue of avant garden before the lockdown. thank you @lylexox for allowing me to grow through your art and nhuxuanhua for capturing this beautifully. AVANTgarden issue 7 out tomorrow 3pm <3 @dazedbeauty 🎥 @filmsabsurd https://t.co/niY5iidrLw