We looked inside some of the tweets by @Hazelash6 and found useful information for you.
Inside 100 Tweets
Time between tweets:
20 days
Tweets with photos
29 / 100
Tweets with videos
7 / 100
Twitter is now worth more than $11 billion.

Microsoft Defender ATP is extending its protection capabilities to the firmware level with a new UEFI scanner https://t.co/gYcytWl4B6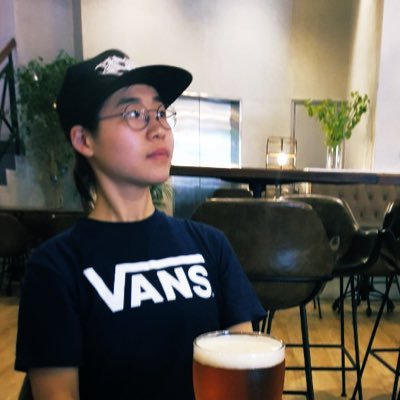 Having absolute fun today attending Binary Exploitation course by @marisa_hacks. Thanks @0xCC_sh for organizing such an awesome event too!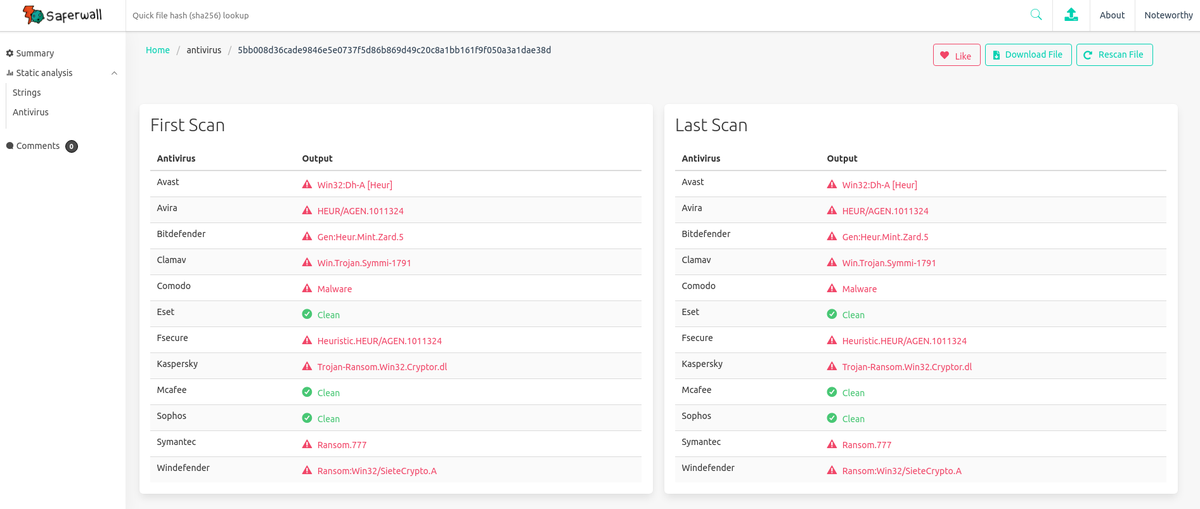 For the last ~ year, I've been trying to work out a scalable multi-av scanner. Enjoyed working on it, here is the source: https://t.co/LRXeJX3bmV. It has a decent ui, you can download samples and share comments. Contribution are welcome. https://t.co/wM3uZ7xKez
Our reverse engineering course starts next Tuesday 28th. Make sure to rest up and enjoy the looooooong weekend before then 🖖 🔙 📚☕️
We have received some fantastic applications for our upcoming reverse engineering scholarship course with @Hazelash6 & @LordNoteworthy from the Microsoft Defender team. Don't forget to apply if you are interested before Mon 20th, classes start on the 28th! https://t.co/EAVfmvDAVy
We are getting ready for the new year! Applications for our new reverse engineering course will be posted soon. The evening course will be a classroom style in Melbourne kicking off end of Jan 2020. Big thanks to our amazing instructors @Hazelash6 & @LordNoteworthy 📚💻🔙☕️🔙☕️🔙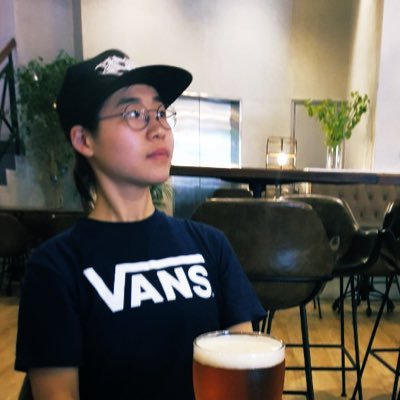 Quoted @MsftSecIntel
For one year, we tracked the polymorphic threat Dexphot. Read our analysis and learn how we used behavioral blocking and containment to protect customers from the threat's sophisticated persistence mechanisms, polymorphism, living-off-the-land techniques https://t.co/3mDV7Y0L62
I am excited to see my article finally being published today 😊Thanks to all my teammates who worked on this together! https://t.co/oheLhwMX14

New blog post: New machine learning protection features in Microsoft Defender ATP's behavioral blocking and containment capabilities recently protected 100 organizations from a highly targeted credential theft attack https://t.co/CD5uWchVwB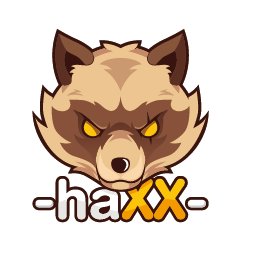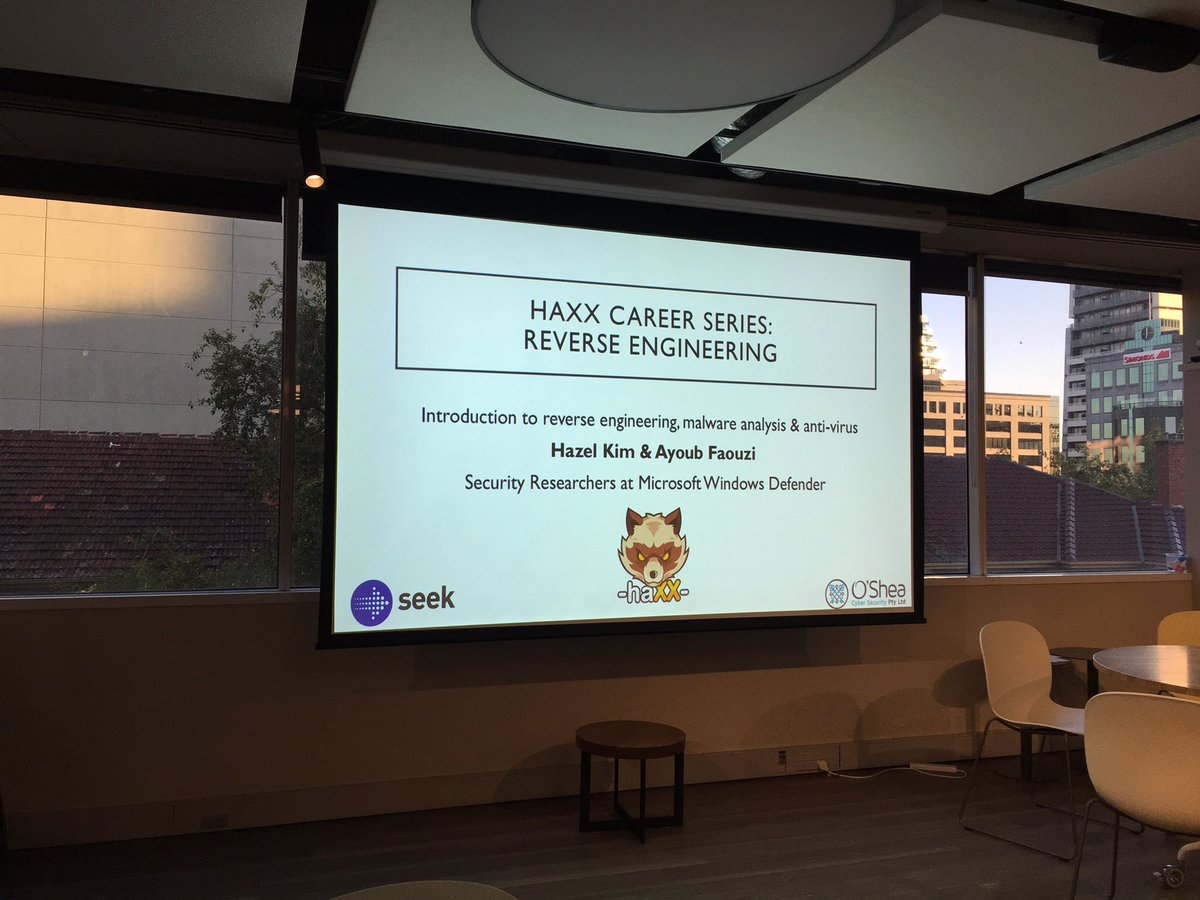 What a great talk we had tonight on reverse engineering and malware by @Hazelash6 and @LordNoteworthy. Both are researchers with the Windows Defender team here in Melbourne and shared a lot of their knowledge with us tonight, thank you both so much! ✨ https://t.co/e0JxN9yKV2
Disney picks Azure for movie making and distribution (it's especially cool that Azure will power Star Wars): https://t.co/4qucKwjhgR