We looked inside some of the tweets by @JezGib17 and found useful information for you.
Inside 100 Tweets
Time between tweets:
2 days
Tweets with photos
27 / 100
Tweets with videos
18 / 100
64% of consumers have made a purchase decision based on social content.
Let me say it one last time so you fully get it... Something special is happening at Chelsea Football Club.
Another good step forward for Eden Hazard today. Still not back to his classic best, but an assist now in two straight games & he really does look much more fit. Football is better w/ Eden.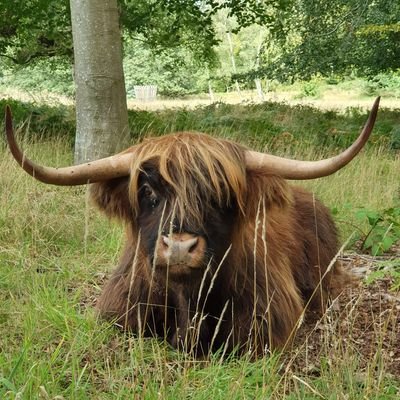 At last! #borisvoteofnoconfidence . He's shit. The whole cabinet is shit. The handling of the pandemic has been worse than shit.
the things he says in this clip literally makes me wanna cry but it's showing us that there is racial discrimination in the world, i honestly love tobi and am inspired by him sm, his words are powerful ❤️https://t.co/VFtbzvgbaZ