We looked inside some of the tweets by @KevinDeepak3 and found useful information for you.
Inside 100 Tweets
Time between tweets:
11 hours
Tweets with photos
0 / 100
Tweets with videos
0 / 100
Lady Gaga, Justin Bieber and Katy Perry have more Twitter followers than the entire populations of Germany, Turkey, South Africa, Canada, Argentina and Egypt.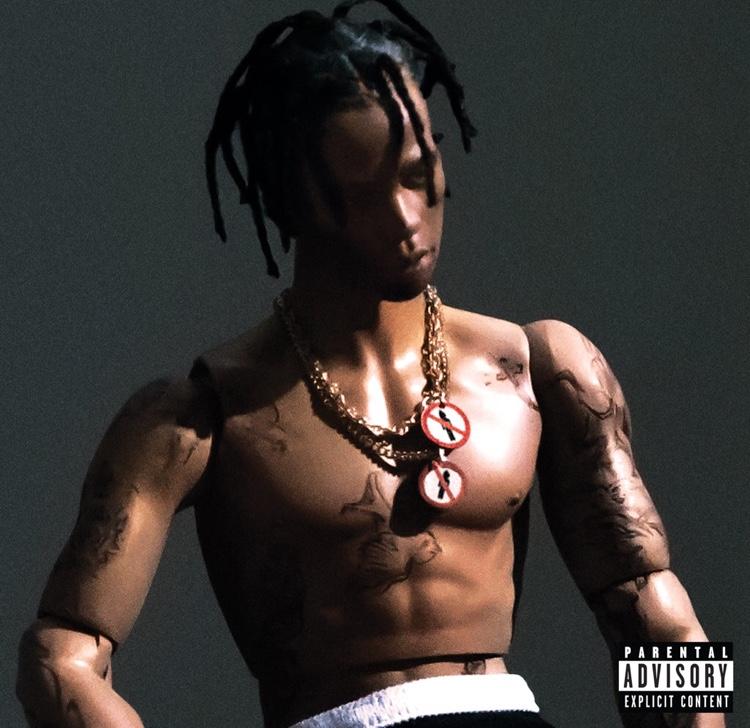 HAPPPIEST FUCKING KID EVER. LETS FUCKING GETTTTTTTTTTTTTTTTTTT IT. !!!!!!!! ASTROWORLD
Well I guess the lesson is no matter what it'll eventually be a Lewis Hamilton and Mercedes win with Red Bull's and Ferrari's on the podium. Old habits die hard 🤷🏿‍♂️ #BritishGP
Aaaaaaand LEWIS HAMILTON WINS FOR A 7th TIME AT THE #BritishGP WHAT A RACE SO CLOSELY CONTESTED WITH SECOND PLACE 1 LAP BEHIND AND 3rd PLACE STILL ON SATURDAY!!!
My favorite moment of 2020 so far: when the US was in turmoil over racial injustice and our president decided banning Tik tok because his rally's were getting trolled was more important💯🗣😃🔪😹🙏