We looked inside some of the tweets by @LarryNak and found useful information for you.
Inside 100 Tweets
Time between tweets:
a few seconds
Tweets with photos
10 / 100
Tweets with videos
15 / 100
75%, or three out of four, heads of state are utilizing Twitter.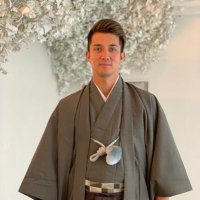 完全に上から目線。 悔しくて何も言えない…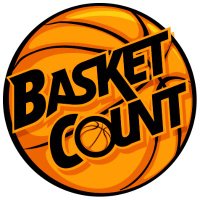 オリンピックイヤーの日本代表活動がいよいよスタート。今回は国内組での戦いですが、それに対して「そういうレベルの話じゃない」と話す大貴選手の心意気がイケてます。プレーでも精神面でも代表チームを引っ張る働きに、大いに期待しております! #AkatsukiFive #FIBAAC
#celtics Rob Williams rejoined us at practice today and is anxious to finally return to game action.