16% of U.S. Internet users are on Twitter.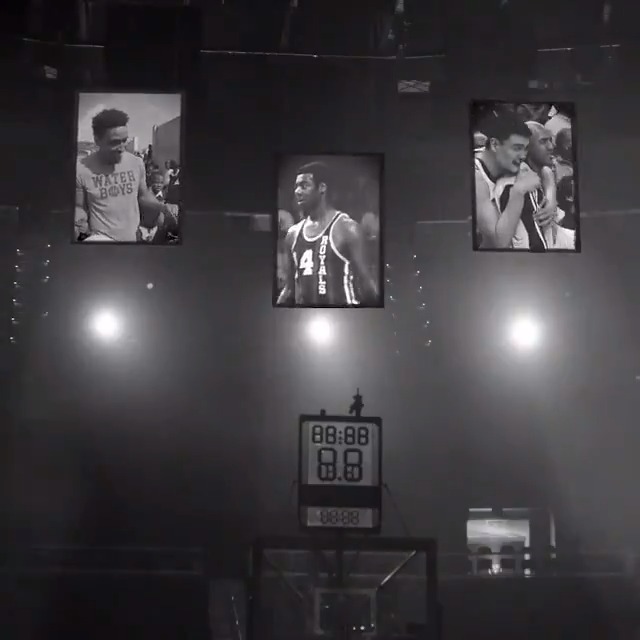 In honor of Dr. Martin Luther King, Jr.'s legacy, NBA legends Bernard King, Dominique Wilkins, Dikembe Mutombo, and Vince Carter are on hand to witness the raising of banners reflecting shared values of unity and progress. NBA celebrates #MLKDay on Monday with games all day.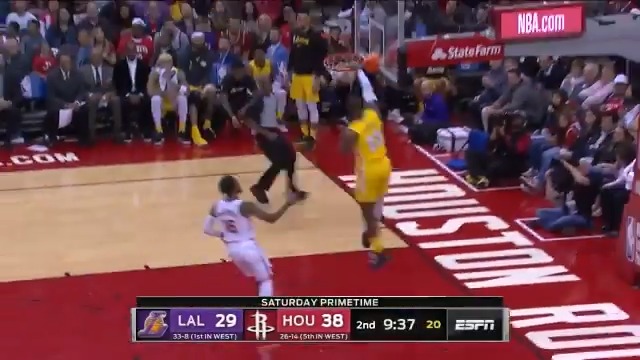 👑 31 PTS, 12 AST For LeBron! 👑 @KingJames becomes the first @Lakers player since @MagicJohnson (1989-90) with at least 8 games of 30+ points and 10+ assists.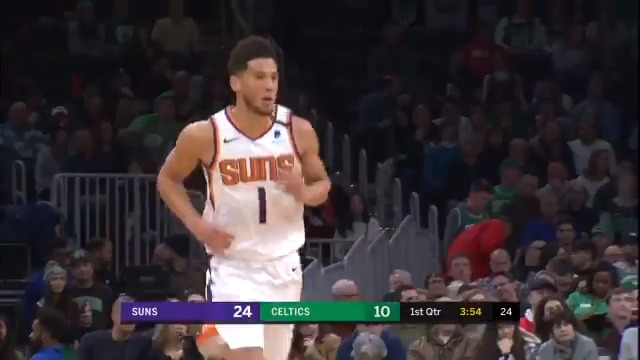 ☀️ D-Book lifts @Suns on road! ☀️ @DevinBook goes off for 39 PTS, 10 REB, 9 AST in Boston.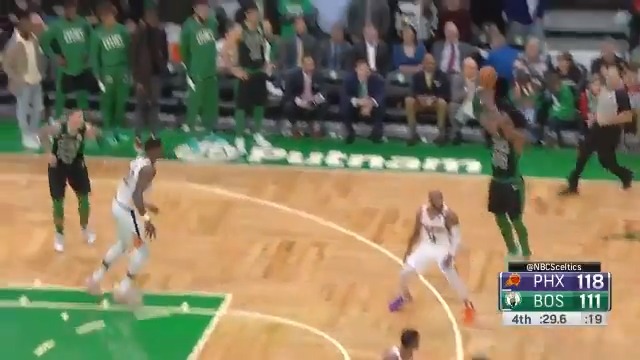 11 👌s for Marcus Smart! 🔥 @smart_MS3 scores a career-high 37 PTS and sets a @celtics franchise record with 11 3PM.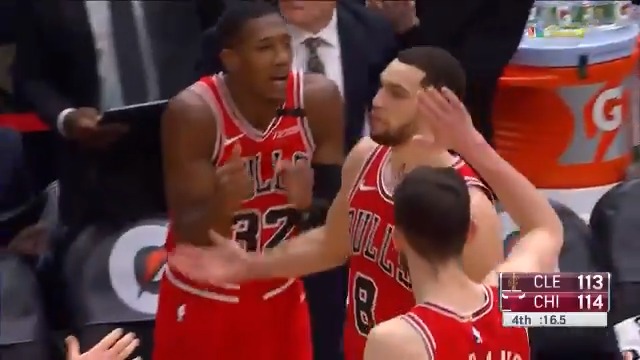 😤 21 in the 4Q for Zach LaVine! 😤 @ZachLaVine (42 PTS) leads the @chicagobulls back from 19 points down with a HUGE 4th quarter.