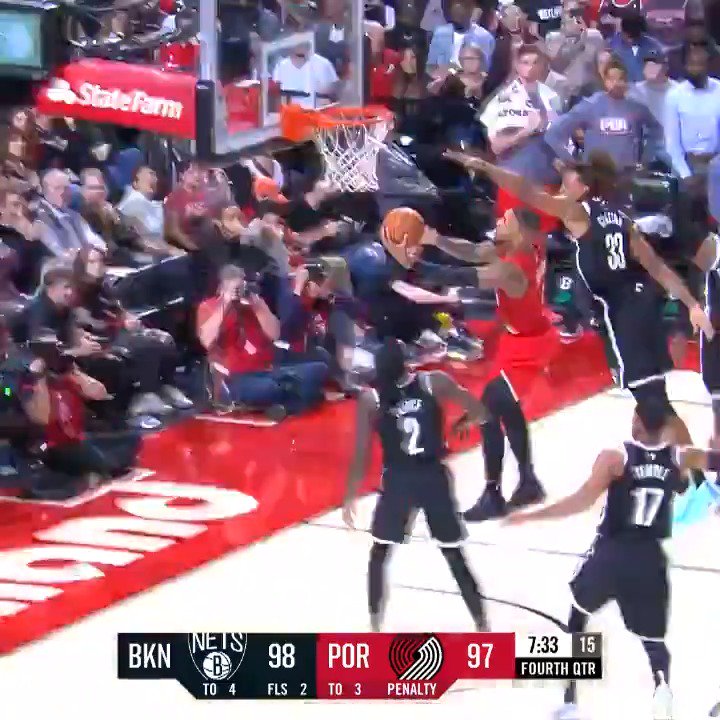 ⌚️ @Dame_Lillard goes off for a new career-high 60 PTS on 19-33 shooting. #RipCity https://t.co/zguYBz32HG
@NBA @Dame_Lillard And still loses. Just proves the value of points have diminished in the modern nba.

@NBA @Dame_Lillard How irritating it must be to play 40 minutes on the second night of a back to back, score 60 and your team loses. Unfortunate. Hopefully this is a wake up call that guys need to step up that aren't named Simons and Lillard.

@NBA @Dame_Lillard New Rule: if you drop 60 in a loss, it counts as 10 less. So 50 for Dame. Don't get me started on what Booker did..