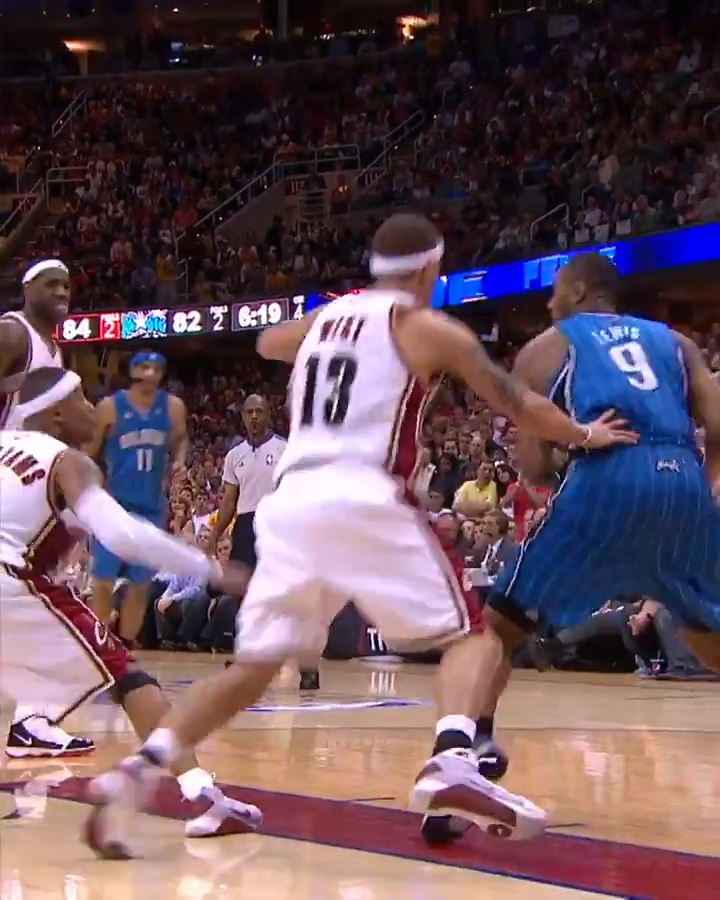 Rashard Lewis... too big in the post! #NBATogetherLive https://t.co/suXXUSEeaz
@NBA Unstoppable in this series.

@NBA too big on the steroids too lol. Him n Hedo

@NBA Why wouldn't they double team on the obvious mismatch?

@NBA $100M man

@NBA I remember this guy. I was a Magic fan and he was overrated and over paid. Wasn't very consistent or reliable.

@NBA Hedu at the 1, Rashad at the 2. I don't know why teams are not doing this today...