We looked inside some of the tweets by @NYLEAKERZ and found useful information for you.
Inside 100 Tweets
Time between tweets:
a day
Tweets with photos
0 / 100
Tweets with videos
50 / 100
The 2012 election broke records with 31.7 million political tweets. Election Day was by far the most tweeted about event in US political history.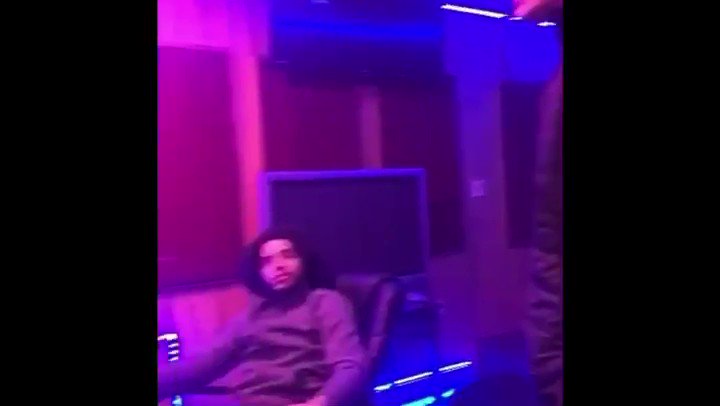 😯 Hold Up This Up & Coming Artist @Ed_word26 HARDER Than Future 🔥🔥🔥