We looked inside some of the tweets by @Nemisisis and found useful information for you.
Inside 100 Tweets
Time between tweets:
18 hours
Tweets with photos
11 / 100
Tweets with videos
0 / 100
In 2012, almost 1 million accounts were added to Twitter every day.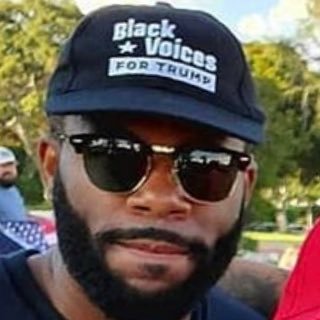 WHO THINKS THE GUNMAN SHOULD RECEIVE THE DEATH PENALTY??? 🖐 Pray For The Deputies 🙏 #BlueLivesMatter
@jenbthomas @reulDonaIdTrump His son served for a few months and couldn't keep his nose out the cocaine. And he went on top do what? Hmmmm. And Daddy covered for him.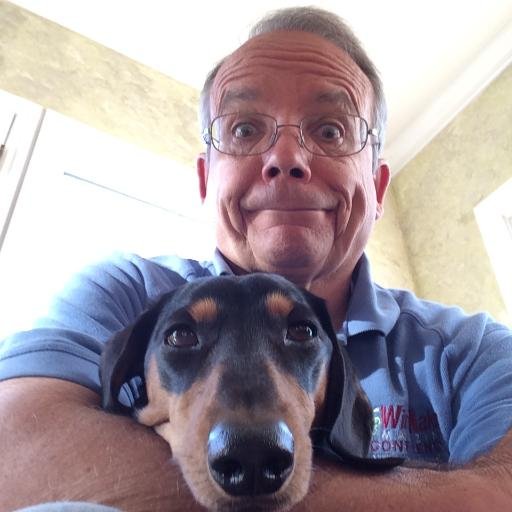 @reulDonaIdTrump HidenBiden: "I said, 'You're not getting the billion.' I'm going to be leaving here in, ...6 hours. I said: 'I'm leaving in 6 hours. If he is not fired, you're not getting the money" Biden told Poroshenko. Shokin was fired before he could finish the probe. 👉Saved Hunter! &BH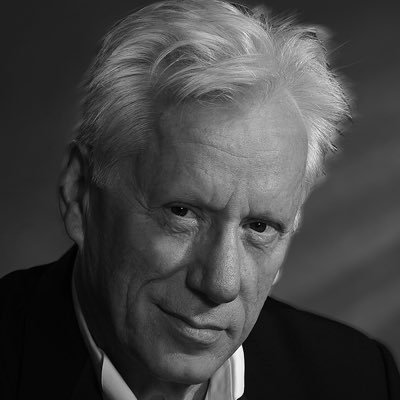 If you've ever wondered what the expression "hoist with his own petard" means, here is a visual aid (this is the "by proxy" variant). Save it, as you'll want to watch it a few hundred times... https://t.co/GBcnPHdtou
@realDonaldTrump My dad is a retired Navy Captain & he's voting for you this November.