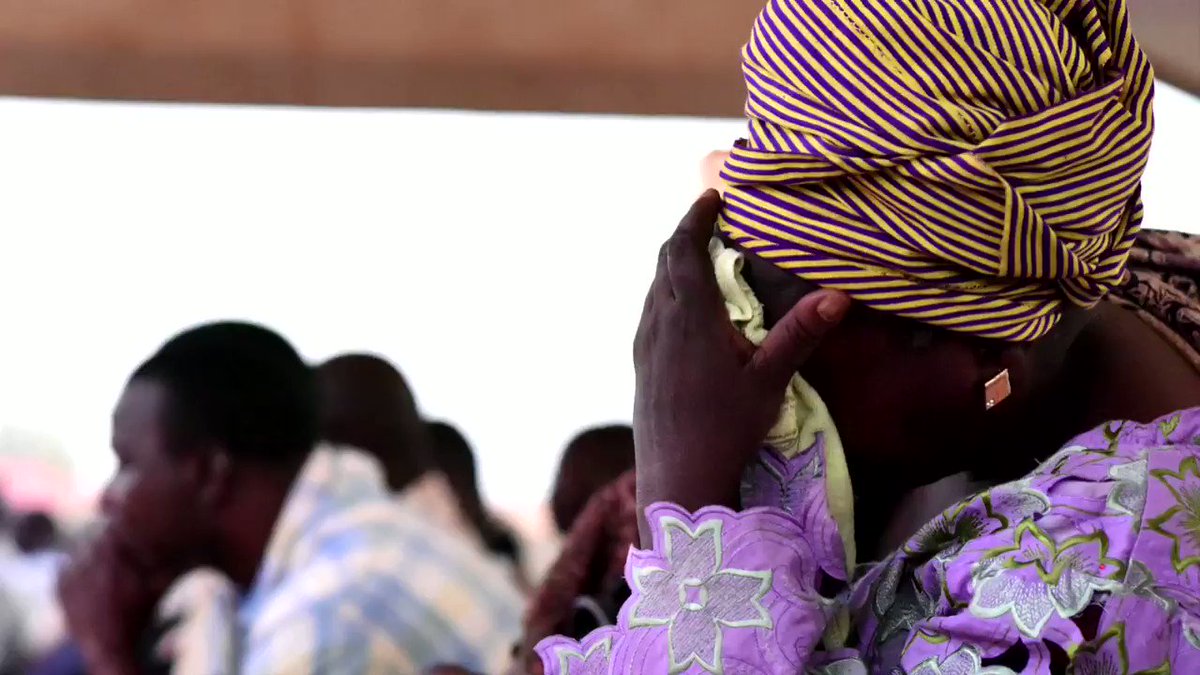 Burkina Faso attack: Dozens feared missing a day after a deadly ambush near a Canadian-run mine https://reut.rs/33wdadG 
Replying to @Reuters

😢

Replying to @Reuters

Where is the govement security forces and the other special forces to stop violence and arrest the offenders commiting such inhumane crimes. Security should be provided at all cost because the law guarantees security and protection. PRIORITY constitutional right

Replying to @Reuters

The Religion Of Peace strikes again!