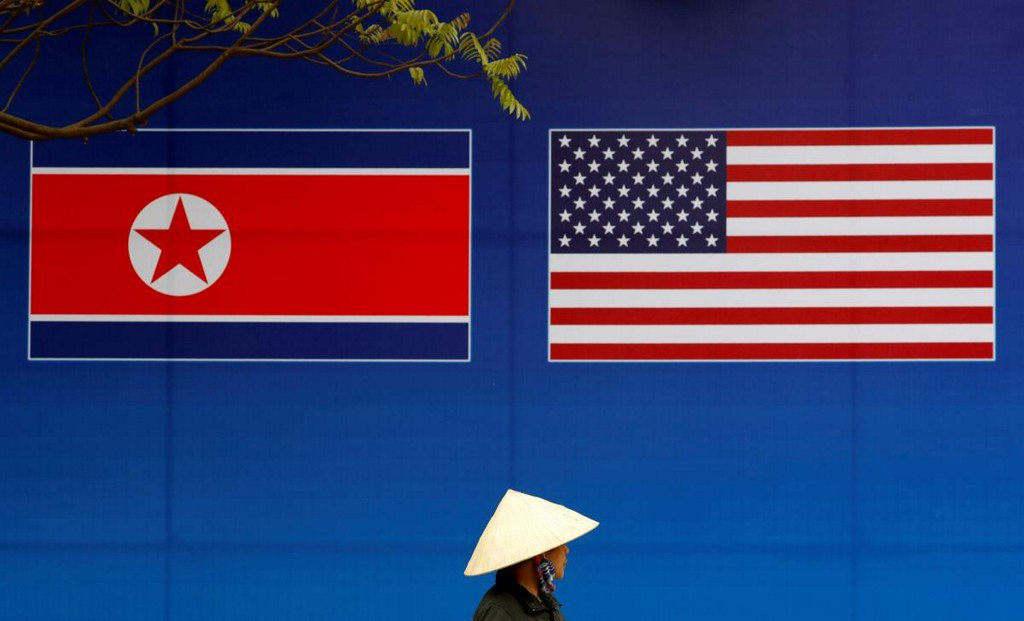 North Korea says 'window of opportunity closing' for outcome of talks with U.S. https://t.co/NgL83DXf0a https://t.co/EG2IMdnkwd
@Reuters But the beautiful letters

@Reuters Our mission at https://t.co/3LE6JDINha is to build the social news network that ends fake news. Follow us @Overlooked_Inc

@Reuters If this goes bad, they're going to flail another handful of errant missiles into the Sea of Japan. Local mackerel are not going to be pleased.

@Reuters We all know how this ends.

@Reuters Trump screwed this up also.

@Reuters It has always been a smokescreen and not a window to begin with.

@Reuters Let North Korea close the "window" already. No skin off America's nose. PrezTrump is offering a path to peace & prosperity without regime change. Nor military action.

@Reuters Geeez, Trump better hurry over there and give some stuff to his buddy Kim Jung Un, it's getting late in the year if he wants that Nobel prize, just saying

@Reuters Please tell N Korea that our criminal-in-chief Mr Trump can only focus on ONE thing at a time, and for the next 6 months or so, that one thing is saving his own ass from impeachment. He has no time, or mind, for anything else. Except Hannity, of course.