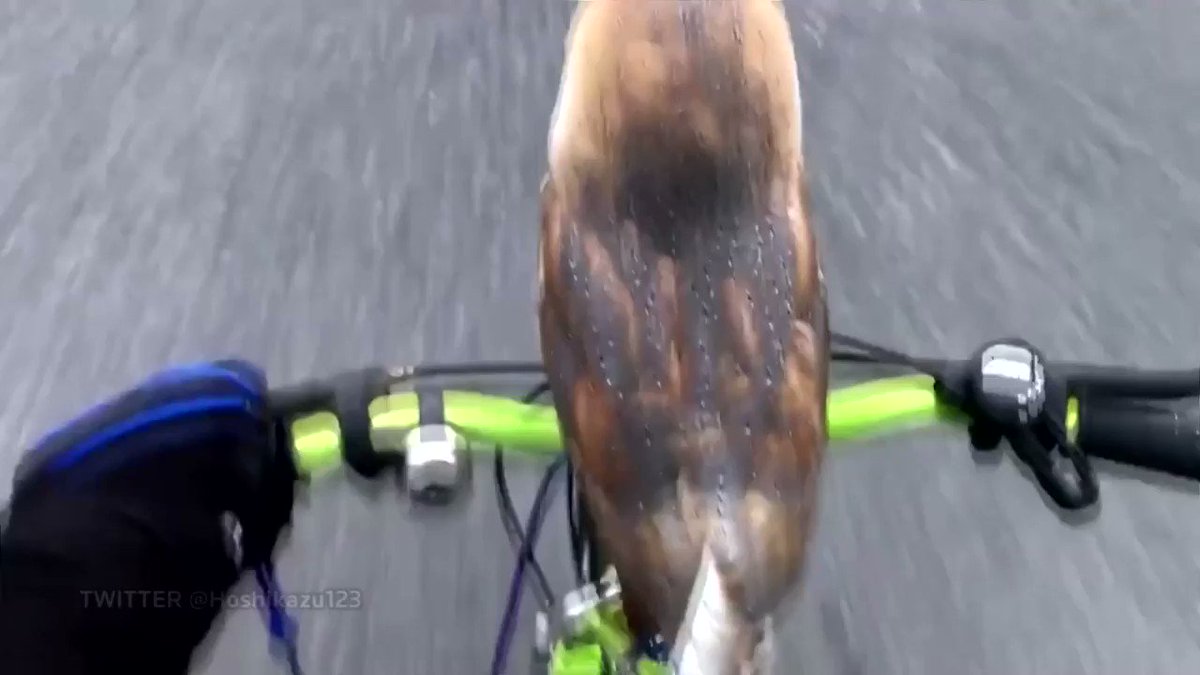 A pet barn owl enjoys a bike ride with its owner in Ichiwara, Japan https://t.co/9aY3xbcLl5
@Reuters Excuse me? That owl obviously owns that person.

@Headcase110 @Reuters He owns the bike.

@Reuters I suggest you all get hold of a book by Farley Mowat called Owls in the Family. It's a great story - and true.

@Reuters "Enjoys"? I know outlets tend to loosen up the integrity strings a little for stories aimed at virality, but Reuters seems above speaking for owls.

@Reuters @Allie_lufc I know you're " a bit distracted" but ..

@Reuters The owl is like...Look at the road dude!