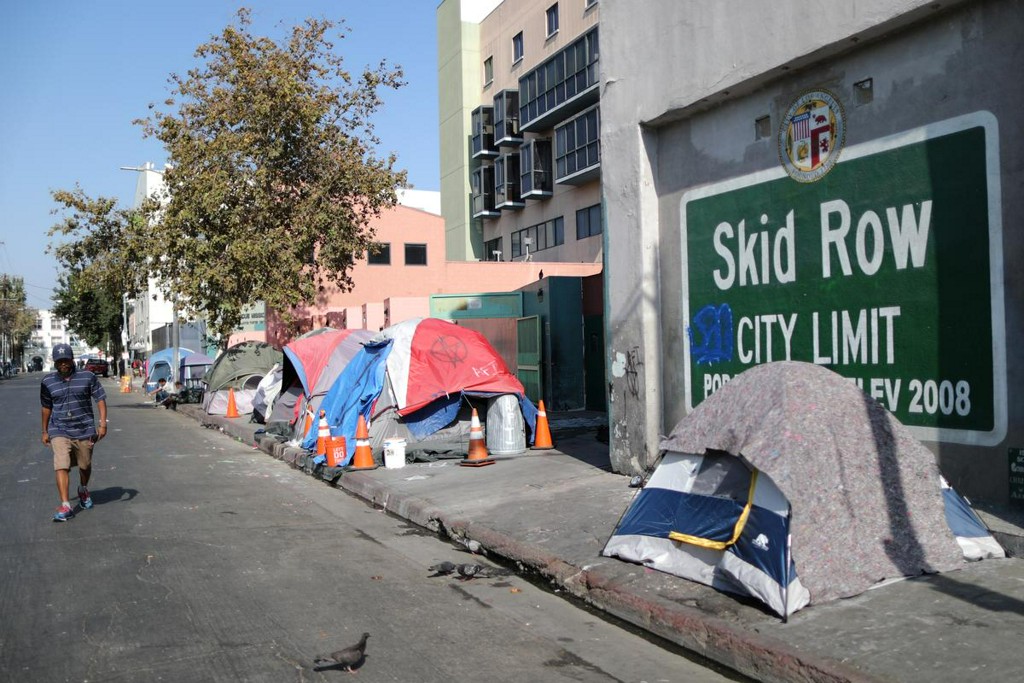 Top Los Angeles homeless official steps down as crisis deepens https://t.co/0UyeWfSlrG https://t.co/WhvJS6h8Dz
@Reuters Better Headline: 'Homeless Guy' Now Jobless

@Reuters Receiving their taxpayer pension like https://t.co/T6BZUw2QwX

@Reuters Who put up the demeaning sign SKID ROW. Is this now a tourist attraction. All these politicians in CA OR WA NY just to name a few are really over the edge in dealing with this situation. They are making harder then it has to be. Get them off the streets!

@Reuters So he increased his staff 300% and increased 33% in homeless People.... wow 😮 what a sucessstory!

@Reuters why doesn't the city use lots it owns for tents and provide services and basic facilities there for them, to help get people out of the tents and into apartments as they use the services? let me guess "not in my backyard" is why they won't do this, despite being more efficient?