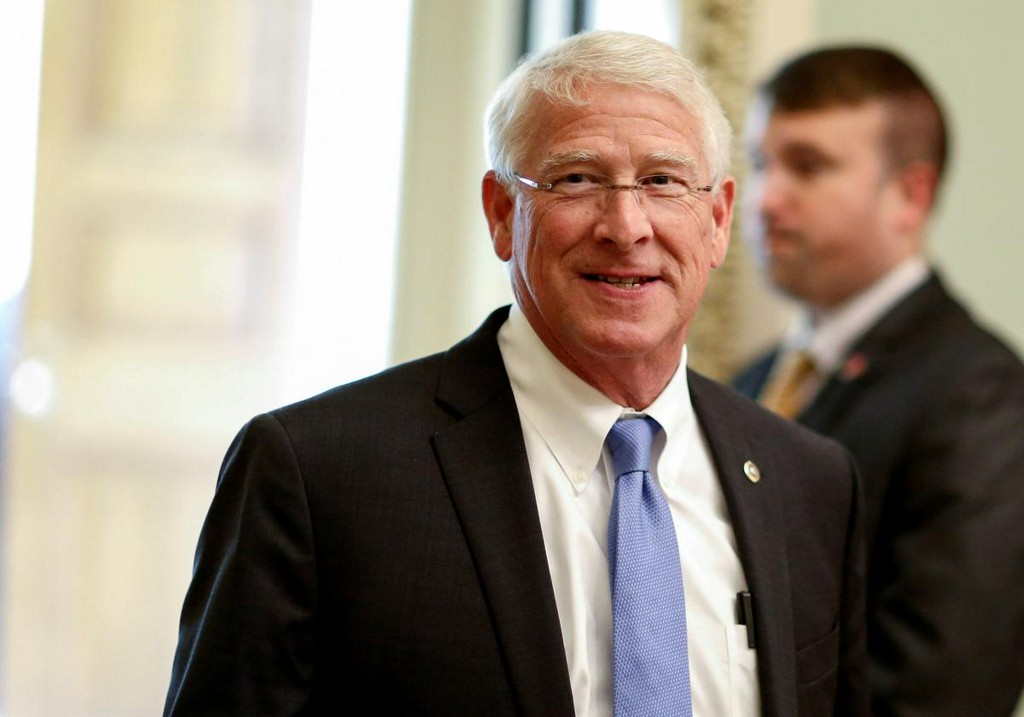 Republican privacy bill draft would set U.S. rules, pre-empt California: senator https://reut.rs/35Vm1pZ 
Replying to @Reuters

What is going on with the former states rights party? It's like they are more active in pushing federal laws that supersede state laws. And Dems are suddenly forced to defend states rights. Topsy turvy.