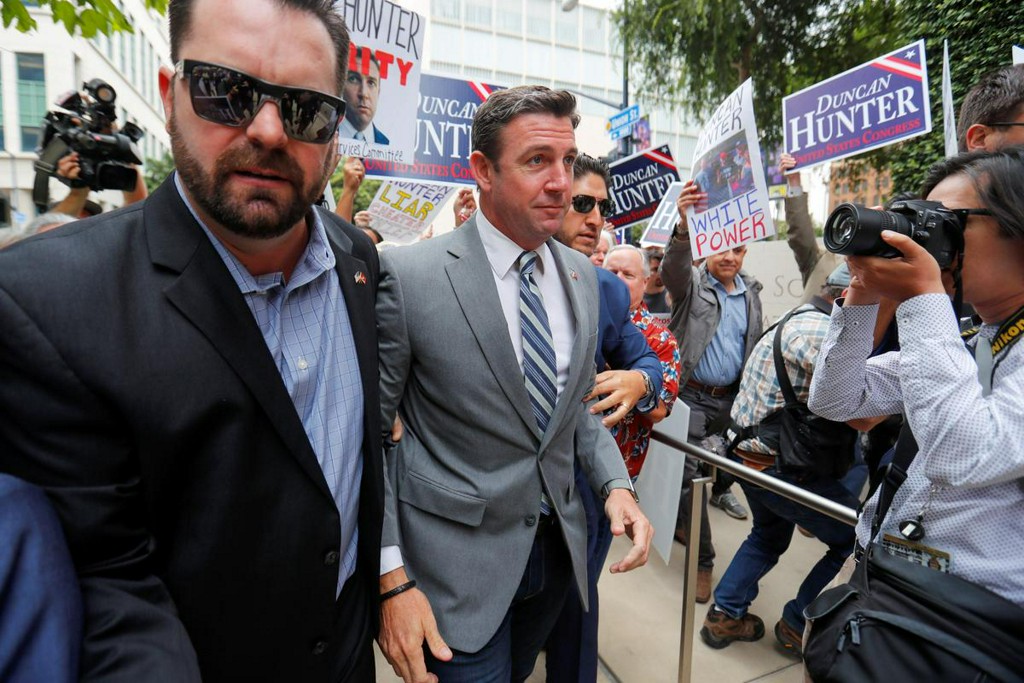 California congressman Duncan Hunter set to plead guilty in campaign finance case https://t.co/79xOPyYXys https://t.co/pmzDdAAYXS
@Reuters I thought he said the allegations were politically motivated 'witch hunt'.

@Reuters Ah, so many witch hunts & hoax's, plus gobs of innocence/I did nothing wrong, but yet this Republican Party & Admn. is full of indictments, plea deals, quilty jury trials, & prison sentences......I'm thinking they've all been LIEING......you?