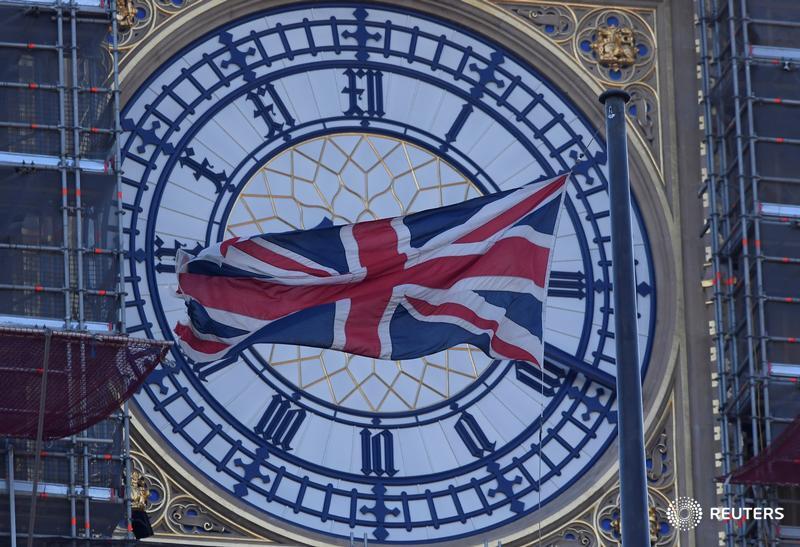 British Prime Minister Boris Johnson proposes crowdfunding to allow Big Ben to bong for #Brexit https://t.co/68w1Vj4eQL https://t.co/nw7xcZtSOo
@Reuters Would sooner have the Russia Report https://t.co/8Y8SOEWRaS

@Reuters The UK will save plenty of money (UKP 350m, remember?) when they leave the EU (or so they say), so the government can pay it for themselves. No crowdfunding needed.

@Reuters Add it to the bill that this debacle has already cost us.

@Reuters Wonder how much does it cost when it's working normally.

@Reuters We are that skint already the PM asking for handouts. Doesn't bode well for the future

@Reuters Death knell for Britain's prosperity??

@Reuters I suggest they should check this out👇👌 https://t.co/YPb2NaY8Zk

@Reuters Why not? Especially if the people that want it are to pay for it.