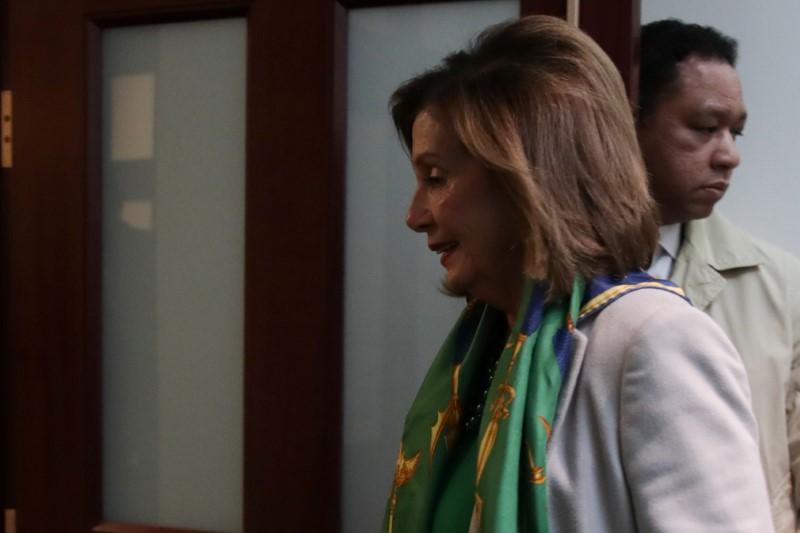 House to vote Wednesday to send impeachment articles to Senate https://t.co/XeFnKWkwhE https://t.co/7mvnGXiiWj
@Reuters So if they vote not to send the articles, would void the impeachment. If I were Trump I would ask the Supreme Court for an opinion

@Reuters 👏🏼👏🏼👏🏼👊🏼

@Reuters How might a stronger leader have cultivated common ground with Rep. King, Madame @SpeakerPelosi? https://t.co/3kmHy4KuFH

@Reuters Is this normal? You need another vote to send them? Learned something new.

@Reuters Hmmm, they voted to impeach him now they are voting whether to proceed to the Senate. What a sham! If it was a valid/proven impeachment then it should have went immediately! SMH...