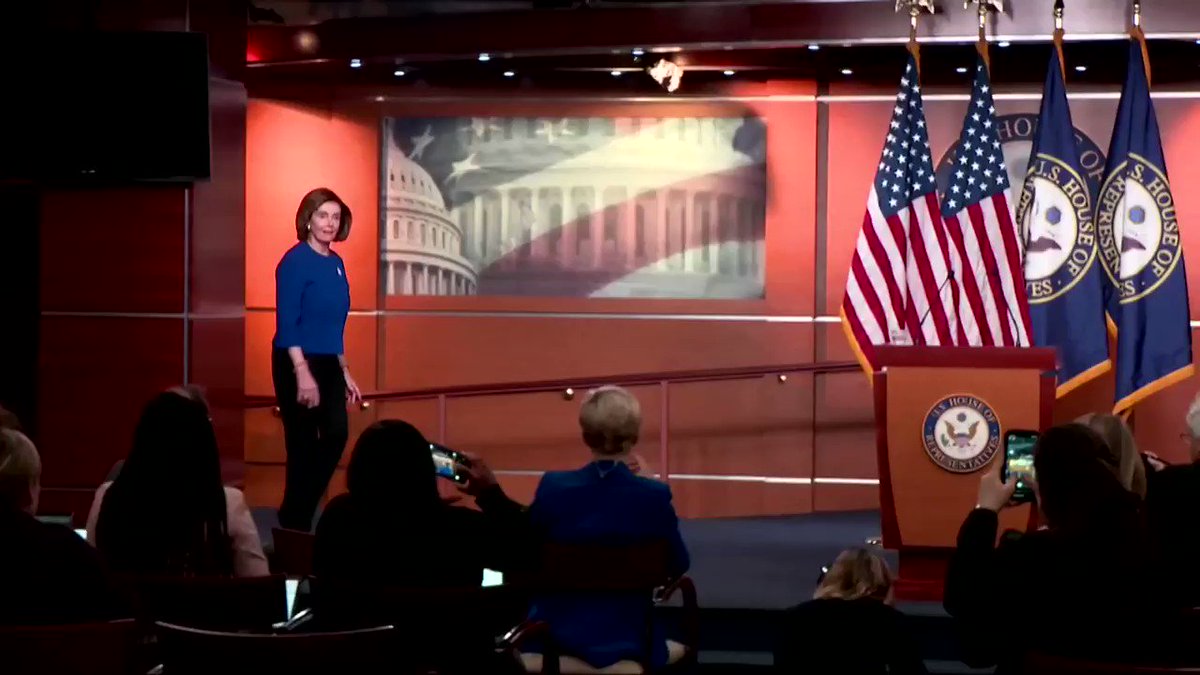 Nancy Pelosi says President Donald Trump's comments on the criminal case of Roger Stone are 'an abuse of power' https://t.co/51uQAfE9vZ https://t.co/lqPvh0PtO1
@Reuters No, it was simply free speech, Nancy. Go tear up something else.

@Reuters SOS, DD.

@Reuters They are.

@Reuters Here we go again..

@Reuters Nancy abuses booze 🍸

@Reuters true dat

@Reuters He needs to be impeached again.