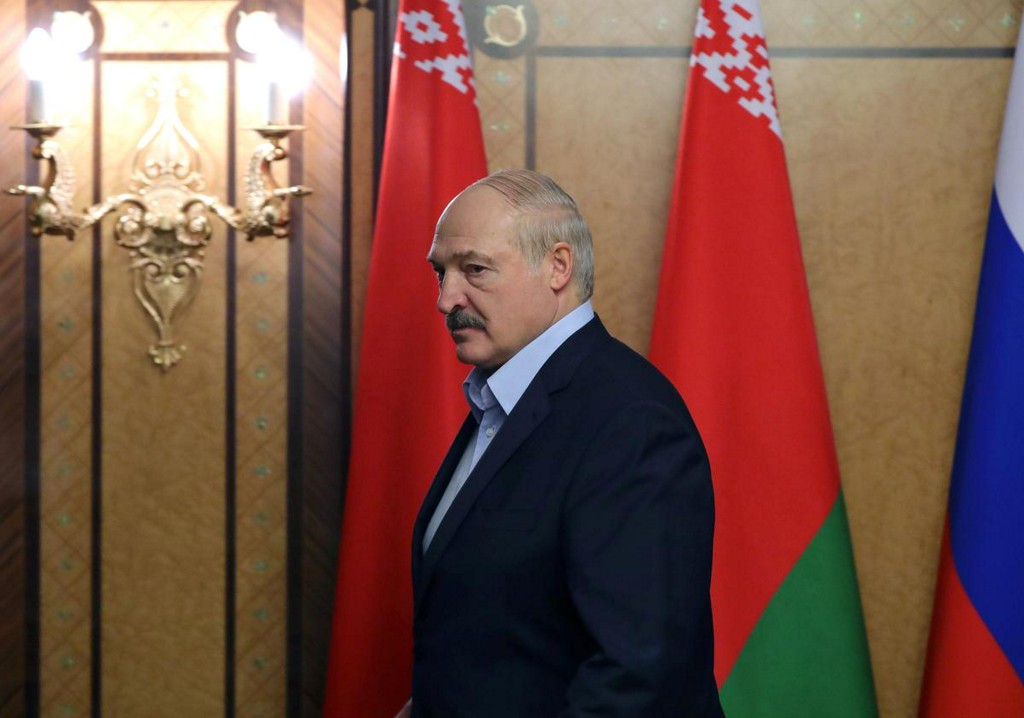 Russia hints at Belarus joining it in a unified state in exchange for oil deal: Lukashenko https://t.co/ytjKcARGpt https://t.co/irGuhQZyeG
@Reuters So Belarus will be occupied before Ukraine?

@Reuters @Nate_Cohn The USSR will rise again!

@Reuters @Nate_Cohn Pretty sure Moldova is also ready to re-join.

@Reuters The oil industry needs to die, if humanity shall have a chance to live!

@Reuters Why people in power never learn the lessons from their mistakes?