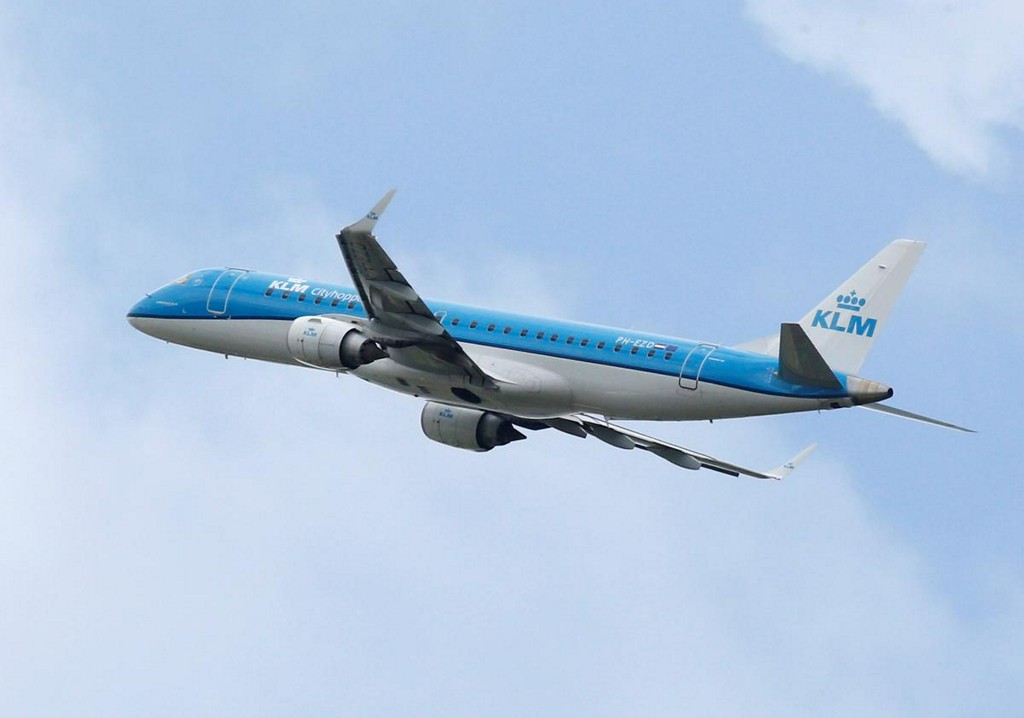 KLM apologizes after airliner crew's coronavirus toilet note sparks outrage in South Korea https://reut.rs/2SLQ9iG 
Replying to @Reuters

KLM FOR ME ALL THE WAY

Replying to @alisonessex1 @Reuters

I bet u voted brexit

Replying to @Reuters

South Korea is now part of China? Dutch flight attendants drink too much but even they should it's another country

Replying to @Reuters

At least the management is trying to give apologies. We should never punish innocent people for actions of few.