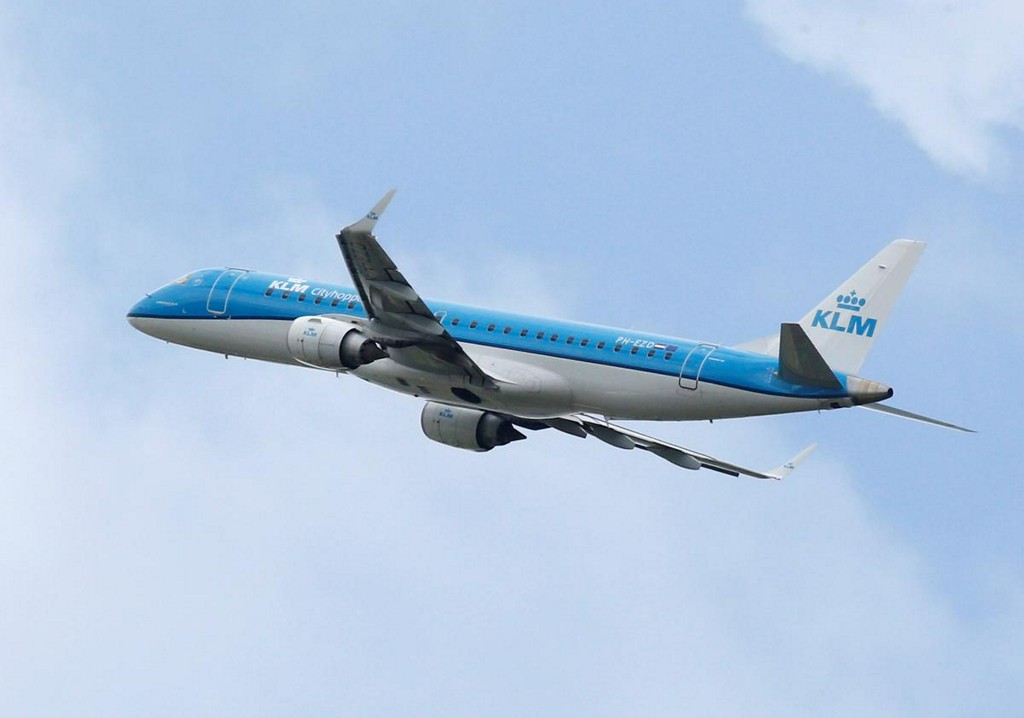 KLM apologizes after airliner crew's coronavirus toilet note sparks outrage in South Korea https://t.co/BBjiXHDI7m https://t.co/4NTeGZlYfr
@Reuters No more @AirFranceKLM .i. #Racist

@Reuters KLM FOR ME ALL THE WAY

@Reuters At least the management is trying to give apologies. We should never punish innocent people for actions of few.

@Reuters How many passengers went ahead and used their seats as toilets, instead? 🤔

@Reuters These days. You have a Press, Social Media, and Tech that manipulates all info to the masses. And the masses eat it up w/o discretion. When this thing catches hold in all countries—and it probably will! It's going to be interesting to see who keeps their objectivity & cool.

@Reuters Well someone in that cabin crew didn't think this through....

@Reuters Poor fligt crew, there's outbreak of superbug centered around international travel and they are trapped in a tube without any protection or rights to ask for protection.