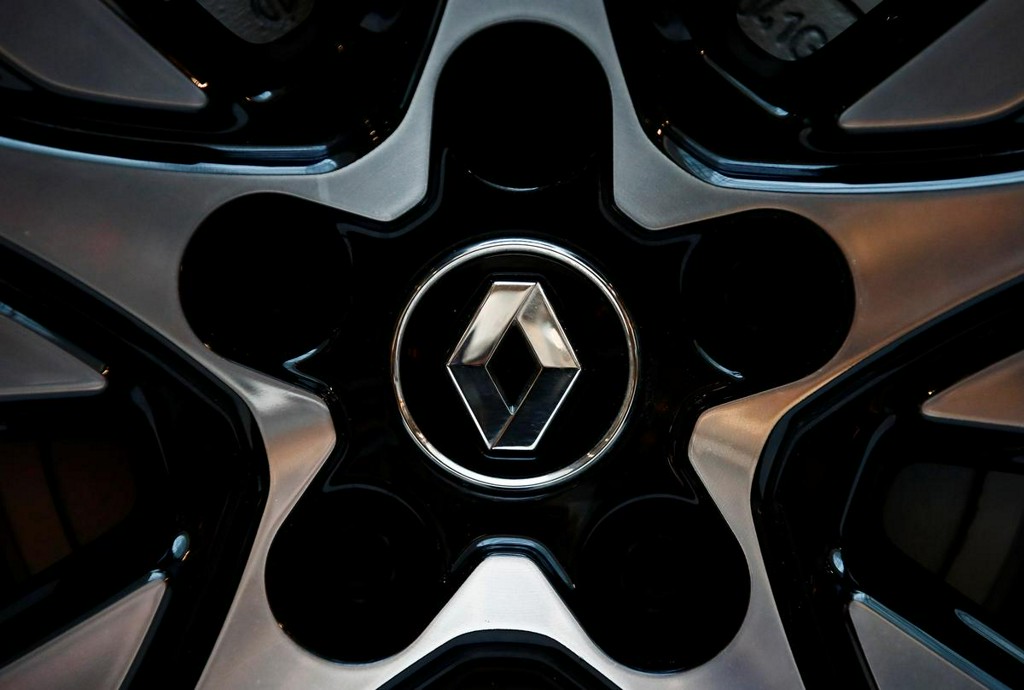 Renault plans $2.2 billion 'no taboos' cost cuts after first loss in a decade https://t.co/LuBryYKILw https://t.co/Mixibz7lhZ
@Reuters Gone(Gosn) are those days or maybe escaped!

@Reuters Time for an EV pivot?

@Reuters #I am a professional graphic designer. If you need any design to your work please comtuct me.#My web add..shorturl.at/fyCZ0

@Reuters The French state owns 15% of Renault. Hm....