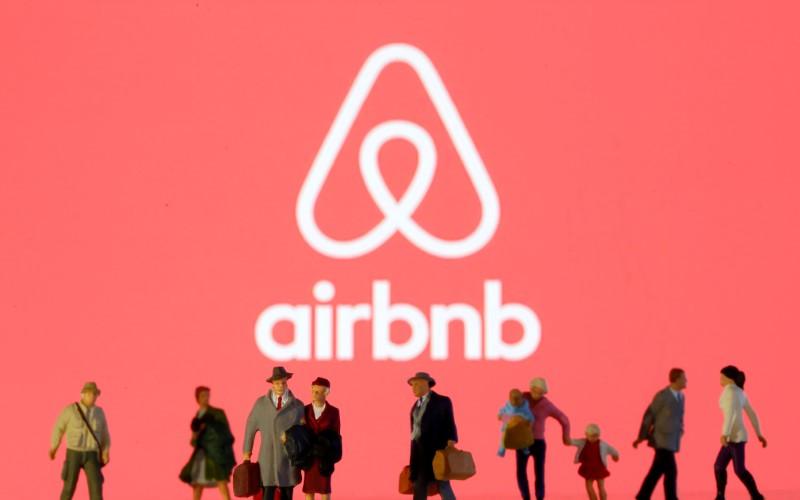 Airbnb says U.S. coronavirus stimulus bill could offer its hosts some relief https://www.reuters.com/article/us-health-cornavirus-usa-airbnb-idUSKBN21D09N?taid=5e7c28f3e370aa000162285b&utm_campaign=trueAnthem%3A+Trending+Content&utm_medium=trueAnthem&utm_source=twitter …
Replying to @Reuters

Yes...yes... bail out the people who can't make money off their SECOND, THIRD and FORTH home 🙄

Replying to @Reuters

I was hoping this would KILL Air BnB! #screwairbnb

Replying to @Reuters

Host relief? What about the reports of #coronavirus related cancellations not being refunded?