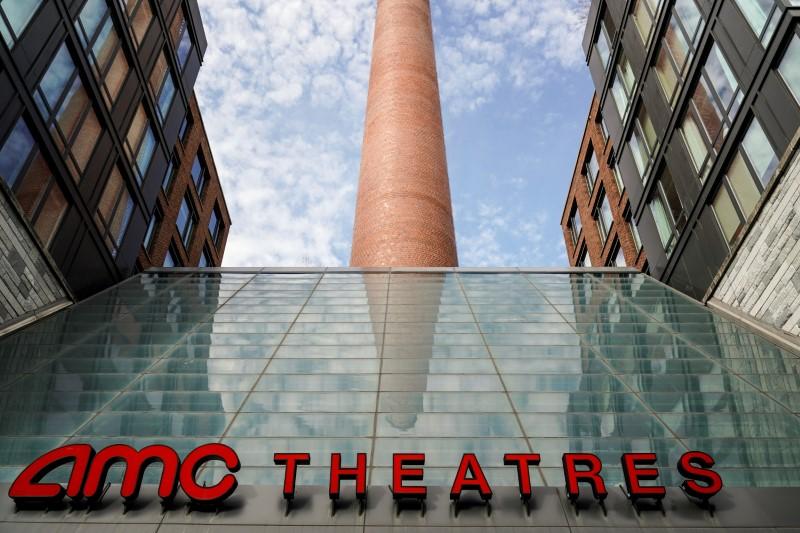 AMC Theatres furloughs CEO, corporate employees due to virus https://www.reuters.com/article/us-health-coronavirus-theaters-idUSKBN21C3MM?taid=5e7c2ae55ef37700017845fe&utm_campaign=trueAnthem%3A+Trending+Content&utm_medium=trueAnthem&utm_source=twitter …
Replying to @Reuters

The AMC Theaters aren't the Kennedy Center it would appear. Theaters for the people don't deserve the same kickback that the Tea and Crumpet crowd deserve.

Replying to @Reuters

Will streaming replace movie theaters? I hope not because going to a reclining seating movie with food service is fun.