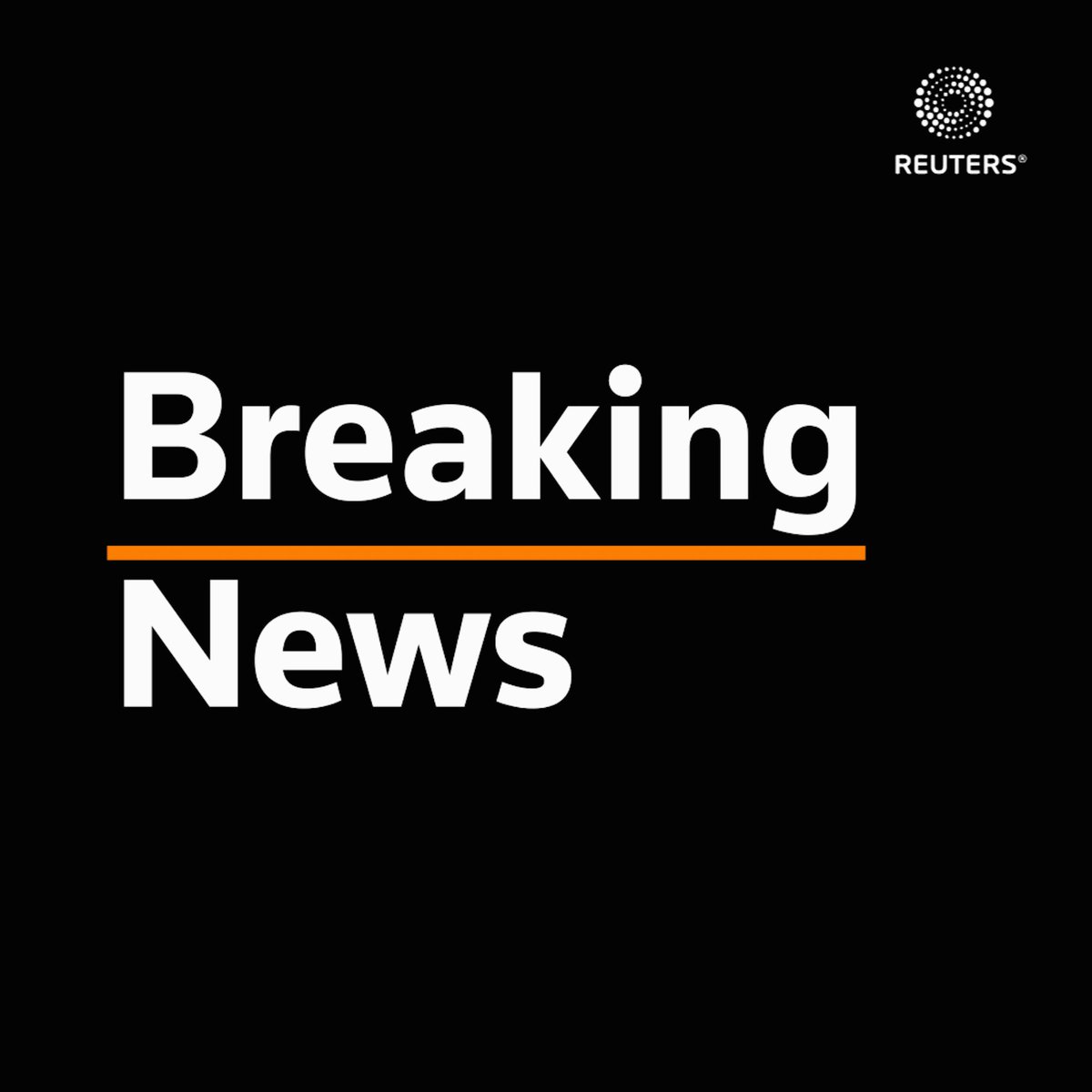 Coronavirus economic stimulus bill gets enough support in U.S. Senate for passage, voting continues. Live updates: https://t.co/Wvf6nnnYqS https://t.co/Z4kZ0SfmKH
Senate passes $2 trillion coronavirus response bill unanimously. Live updates: https://t.co/NgGBOUftIM https://t.co/YeCcJ99l45

House of Representatives sets Friday vote on $2 trillion coronavirus relief bill. Live updates: https://t.co/NgGBOUftIM https://t.co/1WxZibrxda

U.S. Senate overwhelmingly backs $2 trillion bill aimed at helping unemployed workers and industries hurt by the coronavirus epidemic, as well as providing billions of dollars to buy urgently needed medical equipment https://t.co/2n6OvZoYjx Live updates: https://t.co/cEBwkoEQ5P https://t.co/3bccZP33KG

@Reuters It took a pandemic, but finally Democrats & Republicans get something done TOGETHER as Americans.

@Reuters Y nosotros con la desgracia que la asamblea legislativa no sirve para nada, serán tan ignorantes? O la avaricia ciega a todos esos patanes que no les importa morir ellos o sus familiares, pues el pueblo es ovio que jamas les ha importado

@Reuters As the lockdown starting from today 🇿🇦, wish people could clearly understood that we do it for our lives we definitely should take the right precaution so that we can be safe, wish our government can sapport those who need help at most especially to those Who unemployment.

@Reuters NOTHING for the #homeless. NOTHING for the #Elderly. NOTHING for the #disabled. NOTHING for the #poor.

@Reuters Yeah, so Socialism is the devil, right?