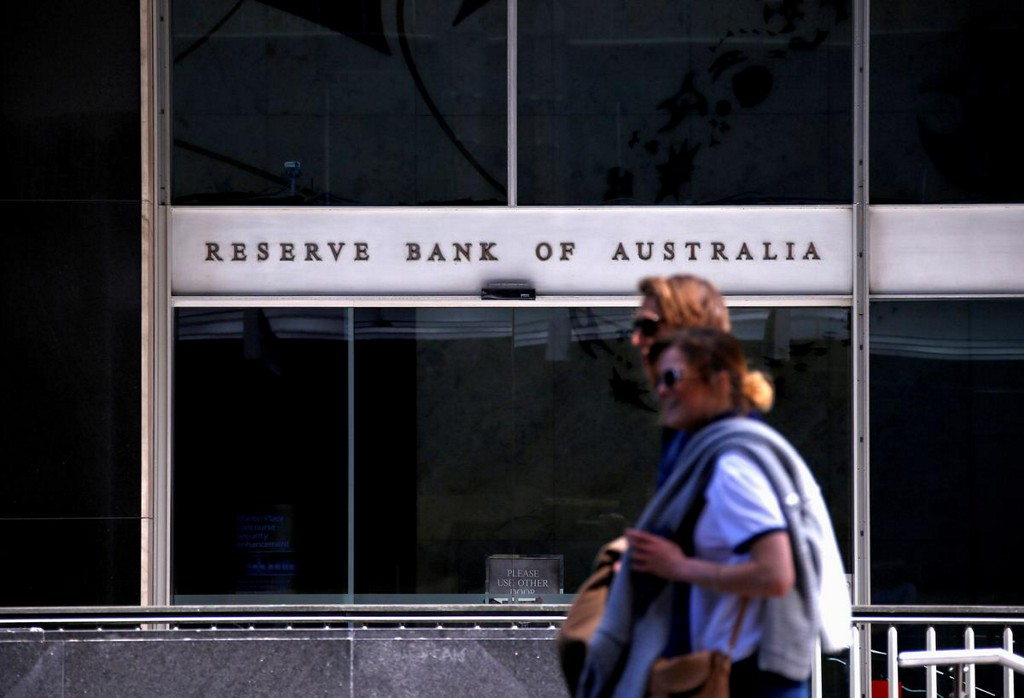 Australia central bank buys $3 billion government bonds in QE program https://www.reuters.com/article/us-australia-rba-bonds-purchases-idUSKBN21D0GY?taid=5e7c5c66e370aa0001622936&utm_campaign=trueAnthem%3A+Trending+Content&utm_medium=trueAnthem&utm_source=twitter …
So for those who need clarity, this means the #RBA printed new money totalling $3bn.

Replying to @AustynWay @Reuters @CommSec

Just as cash is going to have to dispensed with because #covid19australia lives for up to three days on plastic and metal? They should just hack the treasury mainframe and add a dozen zeroes to the total.