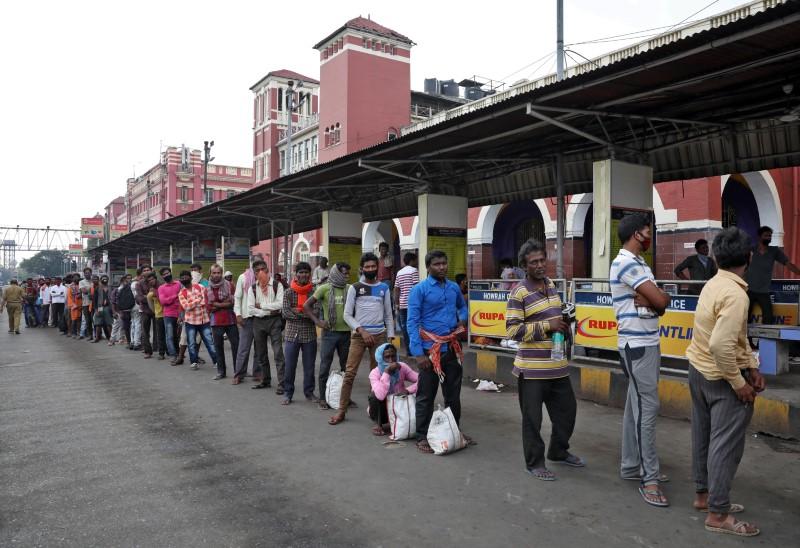 India outlines $22.6 billion economic stimulus to help poor hit by lockdown https://t.co/VYCXpn6kqf https://t.co/y5Qy4LWBig
@Reuters That looks very different from a typical Indian queue. Isn't it the custom there to be so close as to be touching? Good for them for maintaining space.

@Reuters Funded by remittance and foreign aid no doubt.

@Reuters India brings stimulus to help feed and facilitate its poor and USA brings package to bailout multibillion dollar corps such as Boeing. See the difference.