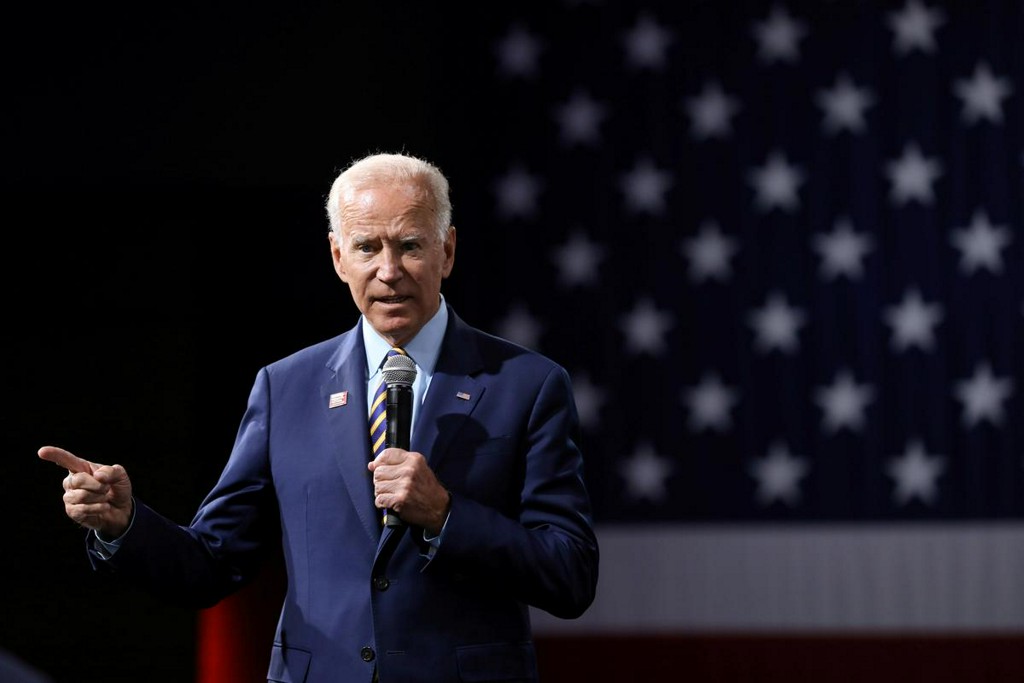 Biden says U.S. should lead world in condemning China over Hong Kong actions https://t.co/xCrHphA6rl https://t.co/1cB8DXA7ko
@Reuters I wonder if Joe feels any Asian who doesn't vote for him isn't Chinese enough

@Reuters Trump already doing it.

@Reuters UN has ruled that the Chagos Islanders have right to return to their homeland after being forcibly removed at gunpoint in the 1970's. So perhaps the US should lead by example and allow the islanders to return home to Diego Garcia.

@Reuters He's right

@Cinny43419477 @Reuters He's sick.

@Reuters https://t.co/eKU9h4rjGX

@Reuters Is that Biden or talking points from the DNC?