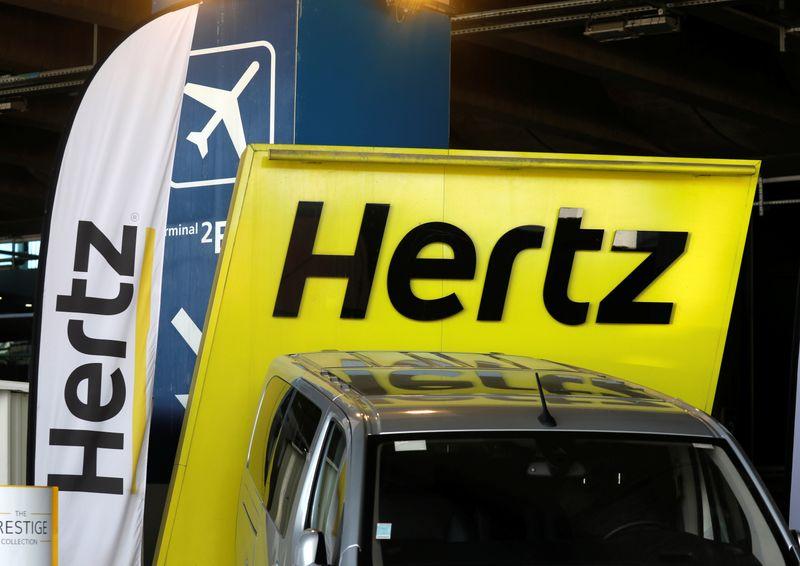 Hertz preparing to file for bankruptcy as soon as Friday night: WSJ https://t.co/UjSOPDX6tq https://t.co/nVStxffKZu
@Reuters ooph that hertz

@evankaloudis @Reuters Beat me to it.

@Reuters Guess Avis really DOES try harder?

@Reuters Wow!

@Reuters Inb4 OJ jokes

@Reuters humm... https://t.co/9dHyV15BZG

@Reuters That's the problem with companies not saving enough and dishing out dividends to shareholders.

@Reuters For those waiting on that perfect Chevy Cruze or Chrysler 200 deal, this is your olympics.

@Reuters Oh my! There was a time all I did was rent from hertz each time I travelled for work. Then we opened our media company @lyft become our go to mode of transport.