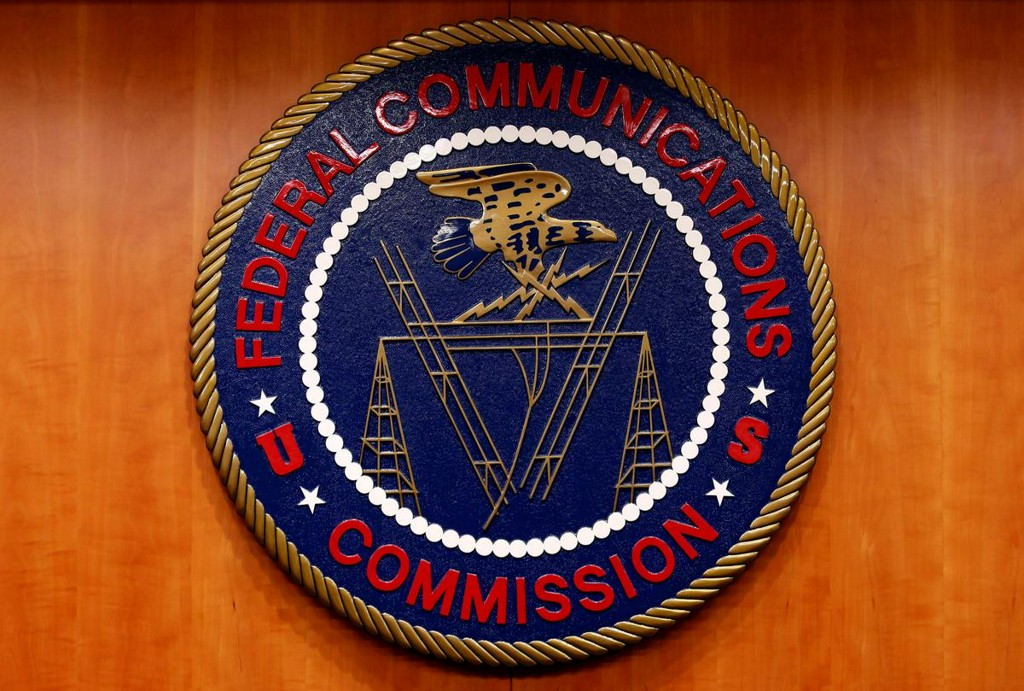 U.S. agencies ask FCC to rescind Ligado spectrum decision https://t.co/k0EP603rtC https://t.co/L3WRQaoupm
@Reuters What does the "Airline Pilots Association" have to say about it? They're mentioned in the article but there is no input from them.

@BZrolka @Reuters they filed an objection in the FCC docket as well https://t.co/NK5pKW4hPs

@Reuters "Microsoft Telepathy Updates" broadcasting keeps trying to blame "Maps" for what is being broadcasted via the "Microsoft Telepathy Updates" service it's self. I bet the story is a gimmick to perpetuate "foul play" to evade prosecution of mass murder by "Microsoft Corporation."