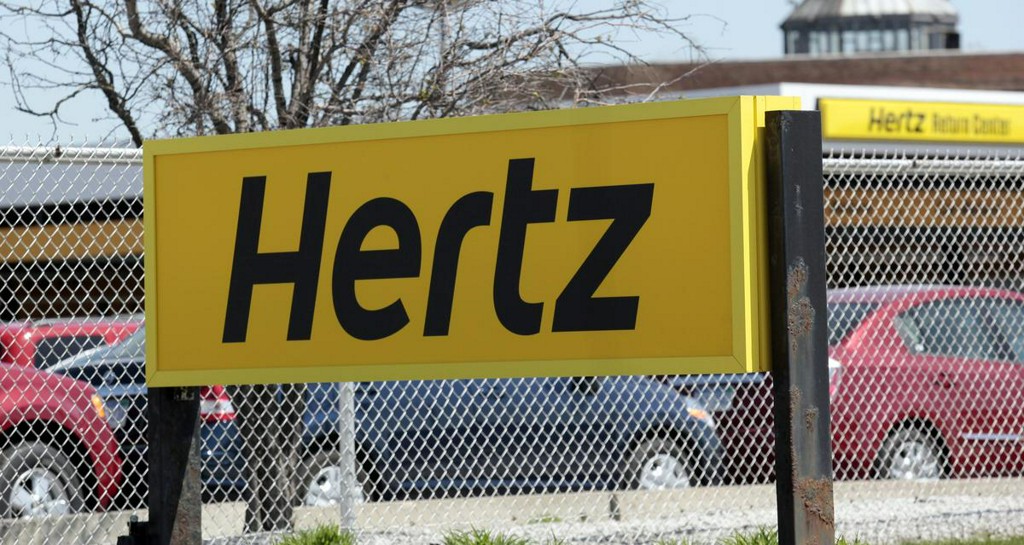 Hertz files for U.S. bankruptcy protection as car rentals evaporate in pandemic https://t.co/QS4TZGKgm3 https://t.co/qBxxVa21IA
@Reuters We are in a massive recession. Actually, depression.

@Reuters Federal Reserve picking winners, why no bail out?

@Reuters why, for what they charge

@Reuters Certainly hope not - they have always been great to work with.

@Reuters Fast money says AvisBuget Group will see the company staggering around and go in for the kill and buy them out.

@brown42080 @Reuters Hertz has a reported $17 BILLION DOLLARS in Debt. Good luck Avis!

@Reuters Chapter 7, 11, or 13?

@Reuters You always can rent a U Haul

@Reuters I hope that shit burns to the ground.