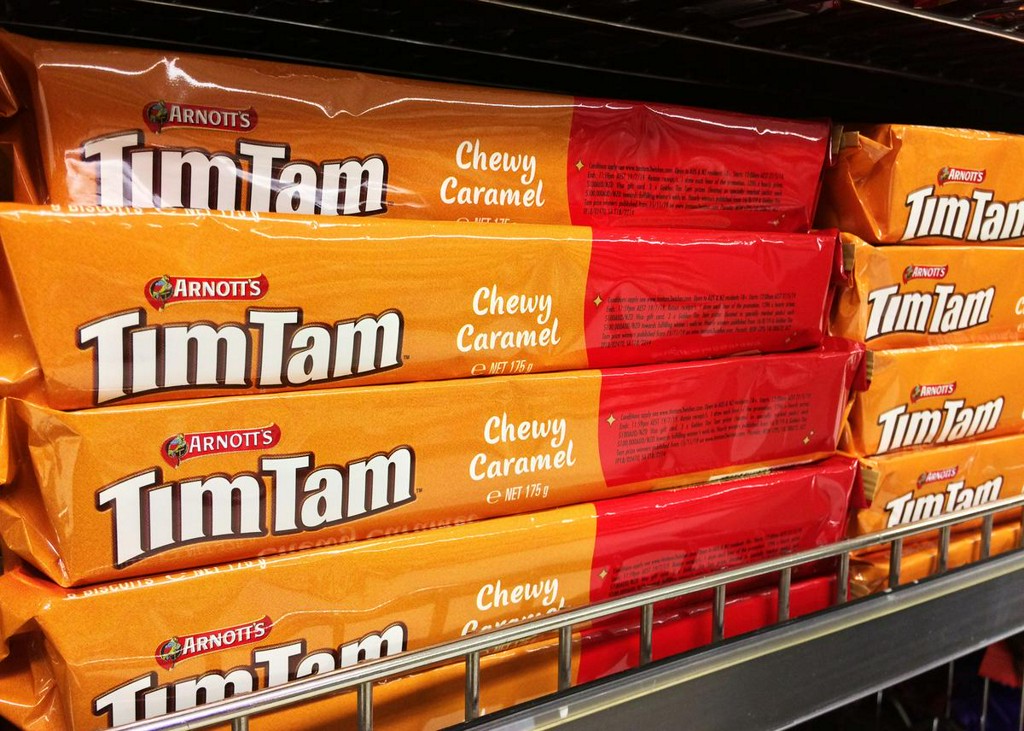 Tim Tam maker Arnott's loses 50 jobs in first cuts since KKR buyout https://t.co/Wsv9wiemDT https://t.co/2XoquFX1BK
@Reuters But we are going to buy them cheap in UK now

@Reuters That's BJ's world class trade deal in tatters

@Reuters Behold! The best chocolate snack in the world 🤤

@Reuters @Birmo @mfullilove @FinancialReview We are supposedly to bring back more manufacturing business into Australia but last year our iconic TimTam was sold to an oversea corporation. Eh ... is this right? Next we could be selling out CBA, Qantas, Woodside etc ...

@Reuters Boris said we were going to buy Tim Tams in an Australian deal but look...." U.S. private equity firm KKR & Co Inc (KKR.N) bought one of Australia's best-known brands last year."....so it would actually be a U S deal. Is BJ ever truthful? Is this government ever straightforward?

@Reuters 50? that's news? what is the annual fluctuation.