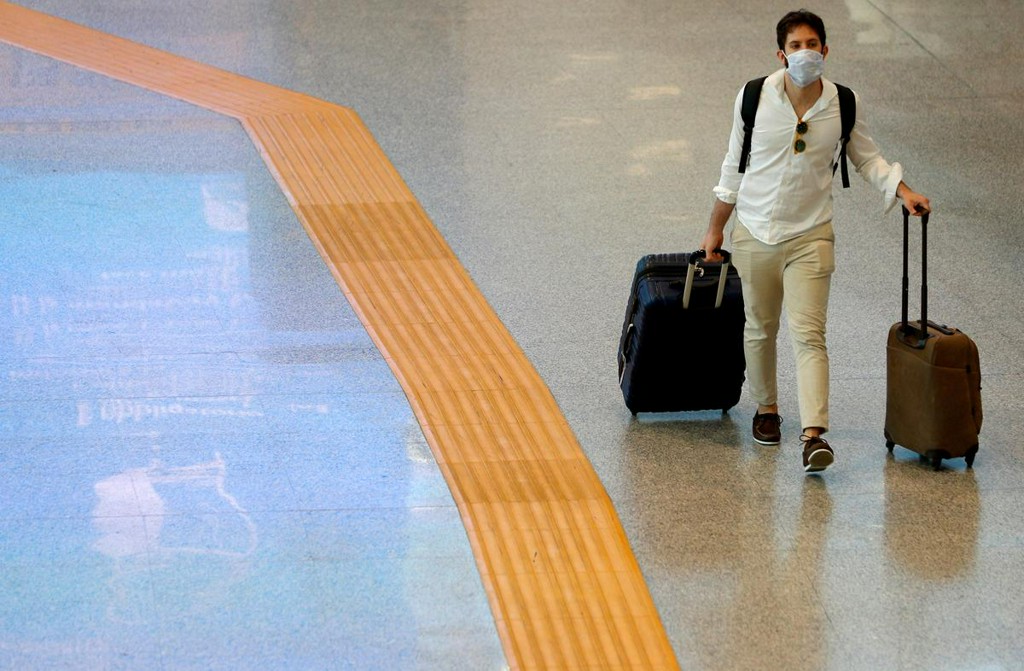 United States not on EU's 'safe' travel list, diplomats say https://t.co/T6q7raAX0W https://t.co/yVQxogXxtT
@Reuters We are literally stuck behind Trump's invisible wall. The world sees us as biological weapons. And Mexico didn't pay for the wall -- we paid for it with our own lives.

@Reuters Understandable

@Reuters no wonder

@Reuters i'm shocked...

@Reuters Surprised not to find #Vietnam in the list. It is safest country. Vietnam can teach a lot, even to #Germany, how to combat without incurring significant healthcare expenditure.

@Reuters Considering how the anti-maskers are behaving, we should not feel safe traveling WITHIN the US...