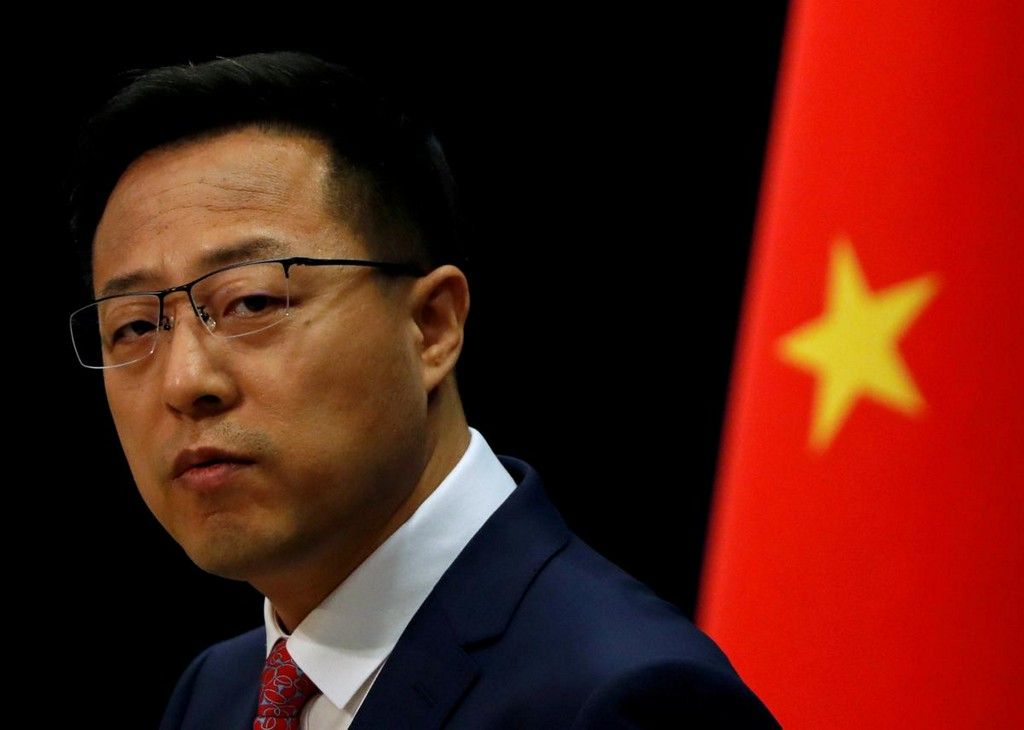 China says it will retaliate against U.S. actions on Hong Kong https://t.co/0Q2KsagMNG https://t.co/NenGOaSkUY
@Reuters WW III is about to begun.

@Reuters https://t.co/MnEmwOCDr8

@Reuters After This Chinese can set foot no where in the world.

@Reuters you two , please do not get mad.

@Reuters Kinesiske ledere bør arresteres under internasjonale reiser. De har brutt folkeretten. Mot etniske folk som er muslimske. Ved å sterilisere folk

@Reuters What an interesting reaction.