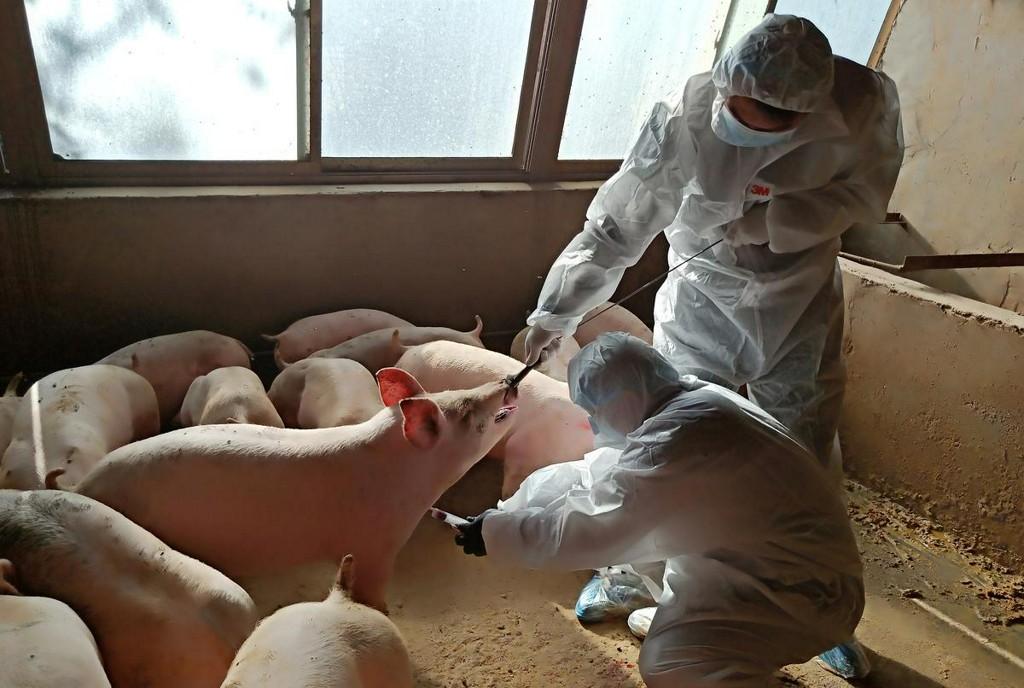 China study warns of possible new 'pandemic virus' from pigs https://t.co/C8dPohQ3i0 https://t.co/2fcbY8GnVx
@Reuters Everything they eat and reaction is called virus! #chinesviruse

@Reuters 😂 better be a joke

@Reuters Travel to and from china will be cumbersome.

@Reuters Not sure what China does that so many viruses start there but they must get a handle on it.

@Reuters 🤐

@Reuters And y'all continue to use Chinese 🇨🇳 cellphones https://t.co/jEDe918aOf

@Reuters Quando capiremo che la natura violentata si ribella e si difende?