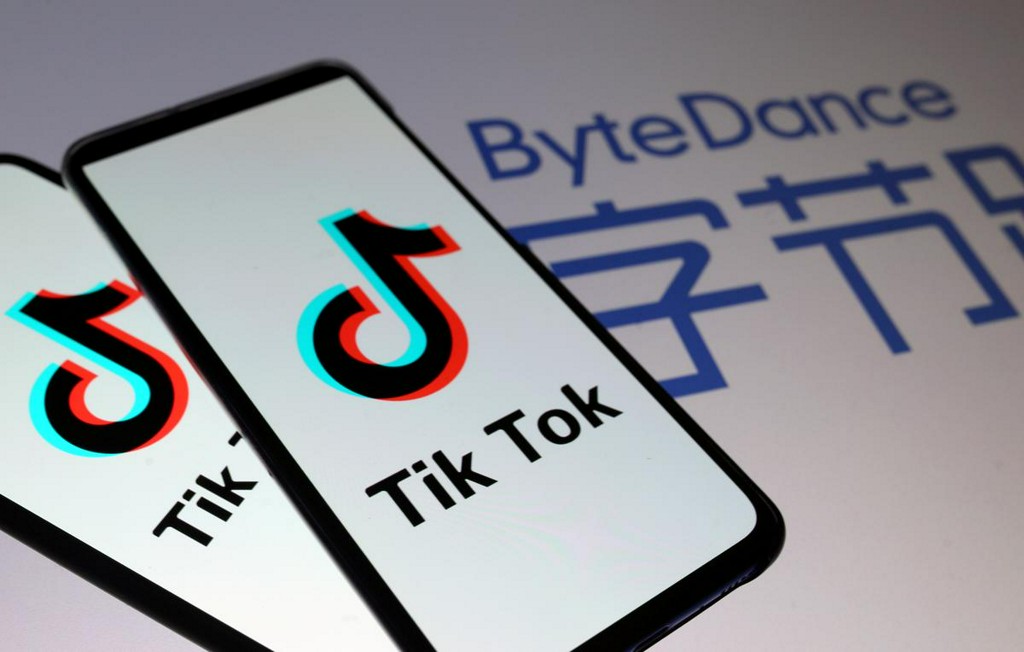 Exclusive: TikTok's Chinese owner offers to forego stake to clinch U.S. deal - sources https://t.co/q9Jlt5pGnK https://t.co/BkwWEzuiK6
@Reuters first

@Reuters Desperate times for Bytedance and it's VietCong (VC) investors.

@Reuters Por culpa de EEUU de ahora en adelante vamos a desconfiar de todo lo que viene de China y no porque sea de mala calidad sino porque es probable que espíen a sus usuarios. Y los motivos no son infundados ya que hay una nueva guerra fría entre ellos.

@Reuters Freedom!

@Reuters Never trust USA they lied cheated and stole

@Reuters LOL all these people upset at TikTok tweeting on iPhone & Android like Apple & Google (& Facebook & Amazon) aren't gathering the same data TikTok does. Trump just butt-hurt because TikTokers ruined his Tulsa rally & Sarah Cooper.