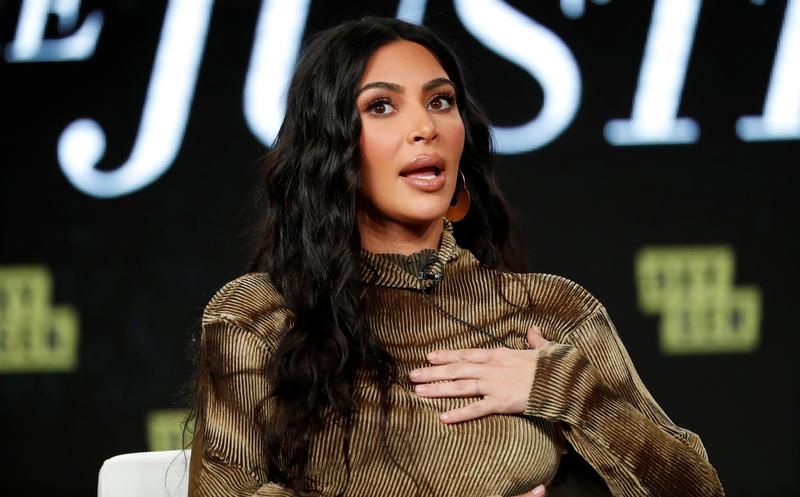 Kim Kardashian to freeze Facebook, Instagram accounts to protest hate speech https://t.co/rjTNb7PtAu https://t.co/u6vs1zM14R
@Reuters For how long will you report about Kim Kardashian freezing her social media accounts. This is the umpteenth time you are doing so for God's sake!

@Reuters Good for us.

@Reuters If she really wanted to do some good she'd freeze her husbands account.

@Reuters Deserved to be Hated😝 https://t.co/0xxR0QhysM

@Reuters Well thank God. Meanwhile in California... #priorities

@Reuters Can it be considered hate speech when good comes of it?