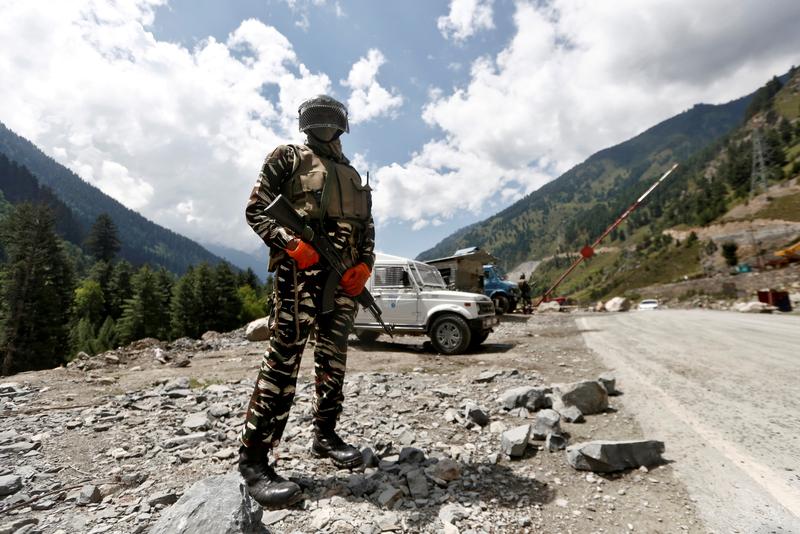 Indian, China troops exchanged gunshots twice last week as tensions rose https://t.co/FgnUOcp2Iv https://t.co/eMpZCuPx6e
@Reuters This is a brave soldier, soon k ill completely the Wuhan manufacturer of virus factory. We Hong Kong people have received many exported from them. How can they exist on earth?

@Reuters China trying to change LAC and not following prior agreement. so any thing can happen across LAC. I feel how false is UN which failed to tame which ruling TIBET,HONG KONG BY FORCE and forcibly annexed 60000 sqkm land of INDIA IN 1962 WAR why super power(USA) allowing all this?

@Reuters Nehru made a huge error in trusting the Chinese after independence backstabbed India.