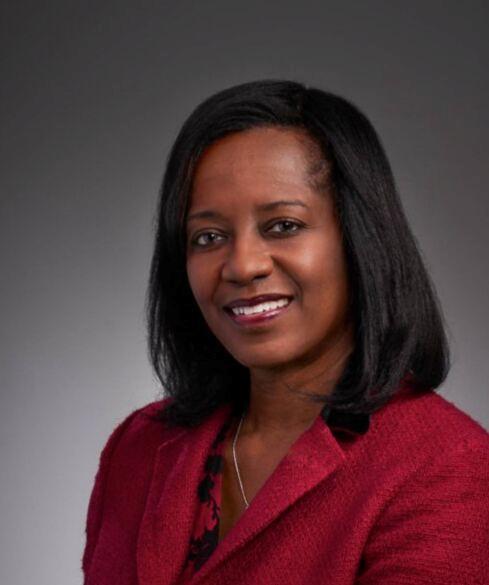 Color blind? How boardroom diversity data eludes advocates https://t.co/QlQ3sUIeZl https://t.co/we5ldcYX8V
@Reuters Fun fact: black is not a color, but the absence of colors. White is the sum of all colors.

@Reuters The problem is that we are not color blind ... everything always relate to race not ability ... with color blind all races seems to be included except the white race ...

@Reuters Not thier company! The people who own it, stand to profit or lose based on decision coming from the board are the people who should be deciding the make up of their board not theorist who have no financial stake in the company! If you want to have a decision in this buy stock.

@Reuters It's not that they are excluded, it's more that they are just not interested in sitting in a boardroom every day.