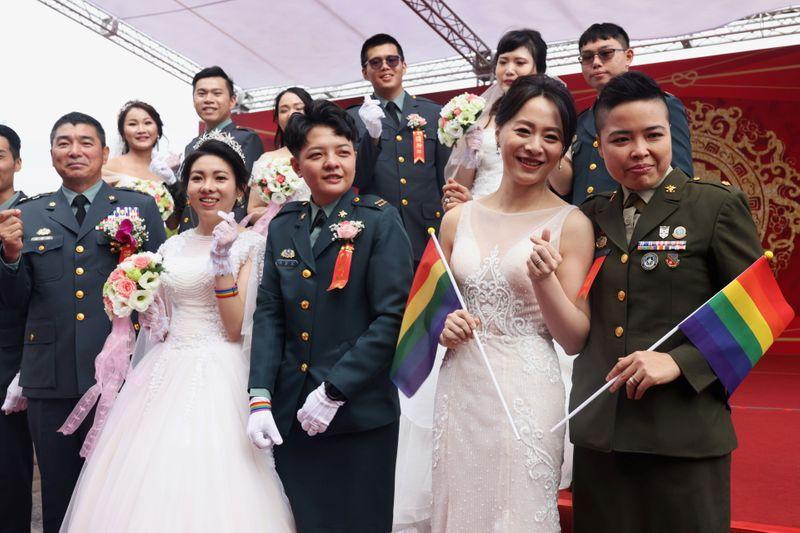 'Coming out bravely'- Taiwan same-sex couples join military wedding for first time https://t.co/s8eo0LaBB9 https://t.co/queF3kMt8k
@Reuters Ok but what about the news that their little country is going to get invaded by China soon? How are they prepping up?

@Reuters Sad so sad

@Reuters Sick society

@Reuters Wow... this is gaining grounds. 😳

@Reuters That's very nice.

@Reuters The END!