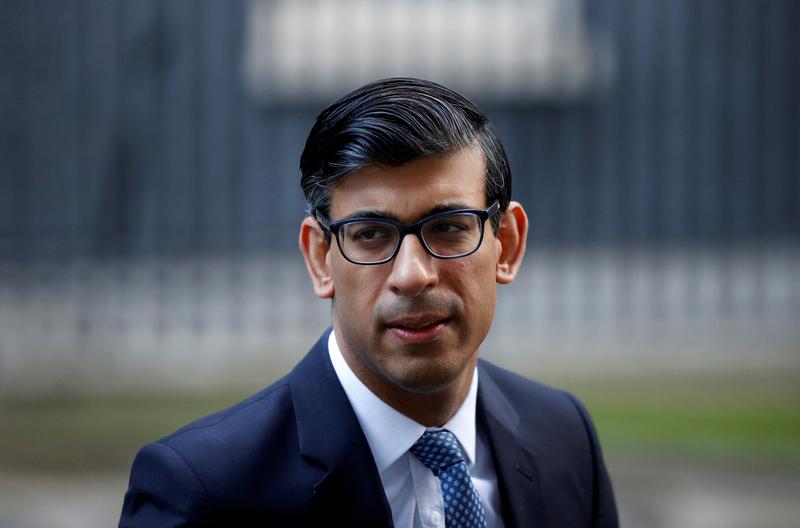 Sunak says he hopes for a Brexit deal but not at any price https://t.co/RDSEdGFoLJ https://t.co/rBGcfMV6zu
@Reuters Business is business

Quoted @PandaScottish

21/11/2020 - Day 1612 ❌we have a plan ❌easiest deal in history ❌we hold all the cards ❌EU will bang our doors 24/6/16 ❌EU will collapse ❌liabilities buy a deal ❌TNUMTWNT ❌sunlit uplands/dividend ❌many solutions to NI border ✅exploit a pandemic https://t.co/52AfOLzZcz https://t.co/qDVYNPPIFB

@Reuters https://t.co/issgsDmYMg

@Reuters To the folk who will undoubtedly comment....please go to bed. Please refrain from negativity. You will only hasten your demise, give yourself hypertension, and possibly age lines. Thank you.

@Reuters EU feels the same...Close the door behind you.

@Reuters God help us come February

@Reuters That's rich considering the billions wasted already.