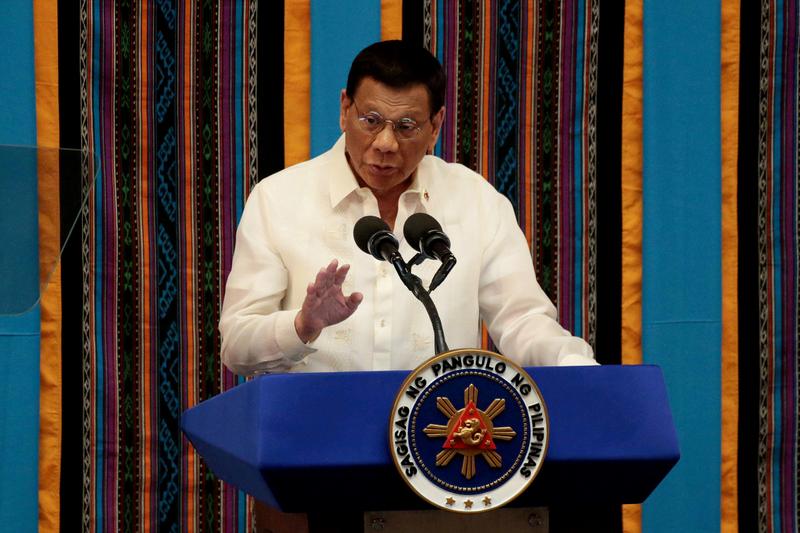 Philippines' Duterte defends purchase of Chinese COVID-19 vaccine https://t.co/skRLYuSNpI https://t.co/dJy6UDPr7x
@Reuters He should buy what the USA and Great Britain are using.

@Reuters "In my defence, I'm getting a very large kickback, you know." - Duterte.

@Reuters Meanwhile, in Brazil, the president claims that CoronaVac would turn people in alligators 🤦‍♂️

@Reuters A little kick back in the purchase helps

@Reuters Right. A vaccine dose purchased for a rifle round donated. Duerte is all about quid pro quo.

@Reuters He should use SinoVac on what remains of his fanatical formerly 16m supporters who voted for him.