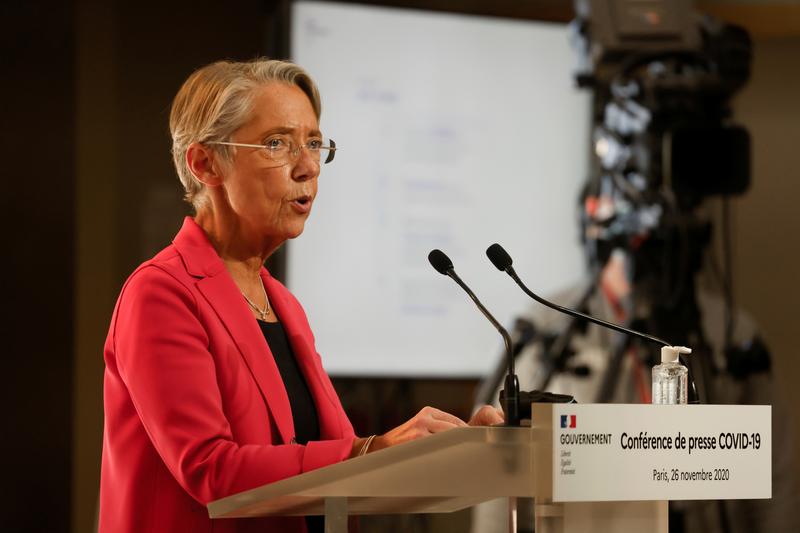 French labour minister urges companies to boost remote working to avoid lockdown https://t.co/vNomyiPTdY https://t.co/KL8ISQGvAs
@Reuters Vui vẻiw2oẻ, nói nhiều Không xinh cũng không xấu, sống nội tâm, chân thành!

@Reuters Simple.

@Reuters all companies all around the world are collapsing.. we are trying our best to survive

@Reuters Boost remote working is great but what about boost salary?